15 Wives & Girlfriends Of The Richest Men In The World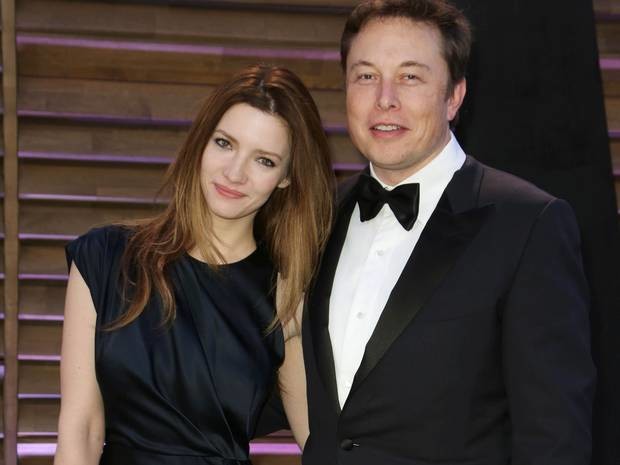 They have more net wealth than some small countries. They earned it with infallible business instincts and an unbroken drive to succeed. They have a passion for activism. People say money can't buy love, but as these 15 billionaires have found out, it helps.
From the sharks of Silicon Valley to dedicated philanthropists to inventors who shock the world as they walk the line between madness and genius, these richest men in the world met their matches in women just as talented and driven. Meet the power couples who use their money, political clout and passion for activism to shape the world.
Priscilla Chan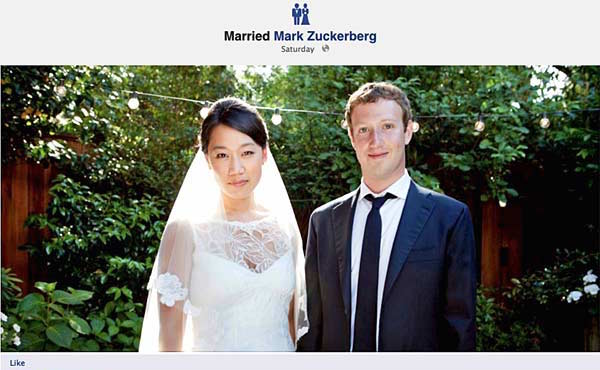 Married to: Mark Zuckerberg, C0-Founder of Facebook
Almost everyone on that planet's heard about Mark Zuckerberg, the outspoken co-founder of Facebook who has an estimated worth of more than
$35 billion
. His better half and old college sweetheart, Priscilla Chan, may not share in his notoriety, but she is as philanthropic as she is beautiful. Together, the charismatic power couple have donated hundreds of millions of dollars to promote education and improve public schools. Zuckerberg and Chan first met at a party in 2003 when they were both attending Harvard University. Chan has said that Zuckerberg was rather shy and nerdy at first, but she knew he was serious about their relationship when he told her that "[he'd] rather be on a date with her than finish his midterm." The couple married in a small ceremony in 2012.
More Articles from YourDailyDish