Aaron Hernandez Not Guilty of Double Murder
Advertisement
Hernandez's trial lasted five weeks and jury members deliberated for six days before delivering the not guilty verdicts. The 27-year-old had been charged with eight crimes in total, including three counts of armed assault. He was found guilty of possession of a weapon. The former sportsman is currently serving a life sentence in Souza Baranowski Correctional Center in Shirley, Massachusetts for a separate incident, after being found guilty of first degree murder in 2015 for the killing of Odin Lloyd.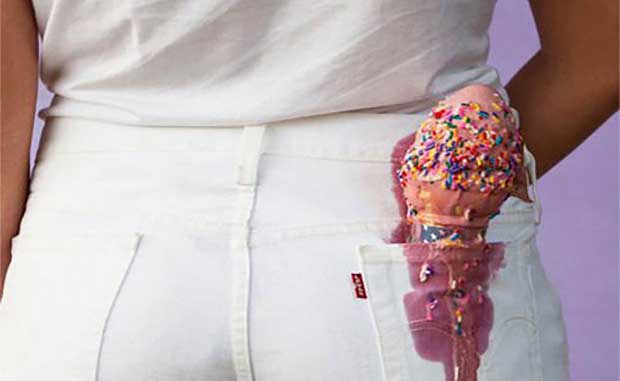 Crazy Laws That Still Exist in the United States
For as advanced as the United States is, there are still insane, crazy, and ridiculous laws that exist in many parts of the country! From mispronouncing the state's name to giving someone more than 50 pounds of chocolate, here are the craziest laws that still exist! Now the question is,…
click here to read more
Advertisement
Disgraced American football player Aaron Hernandez has been cleared on two counts of first degree murder. The former New England Patriots player appeared at Suffolk County Superior Court in Massachusetts on Friday to hear his fate as the jurors returned their verdict on the 2012 murders of Daniel de Abreu and Safiro Furtado.