Andrew Keegan Is a Dad
Entertainment
| |
Advertisement
10 Things I Hate About You
star and his girlfriend Arista Ilona welcomed a daughter named Aiya Rose on Tuesday, and the couple couldn't be happier.
"My beloved partner and I are overjoyed to welcome a healthy baby girl into our world," Keegan, 37, writes in a statement issued to
E! News
. "Our hearts are full of love, and we are thrilled to embrace our role as her parents." The actor announced the baby news in October and they celebrated the tot's impending birth weeks later by holding a "sacred intention ceremony" at Keegan's Full Circle Venice spiritual center in Los Angeles. However, the star's representative was quick to make it clear the ceremony was not a wedding. "No marriage but there was an intention ceremony held last night at Full Circle for the baby," the spokesperson told UsMagazine.com in November. "Family and close friends of Andrew and Arista gathered to celebrate this new chapter in their lives." Keegan co-founded the Full Circle center in 2014, describing the venture as a project "dedicated to supporting individuals in our community to follow their passions with a broader social understanding." In a statement at the time he added, "The home of a conscious social movement, we provide an experiential environment designed to creatively expand consciousness through visual and performing arts, movement classes, workshops, forums and healing therapies. Full Circle integrates the indigenous and modern practices, bringing individuals, community and organizations together as indispensable collaborators realizing a co-creative, sustainable and fulfilling future. We provide a platform for the community to engage in diversity inclusion, economic and environmental sustainability, inspiration through art and music, health and well-being and social/soci-political awareness."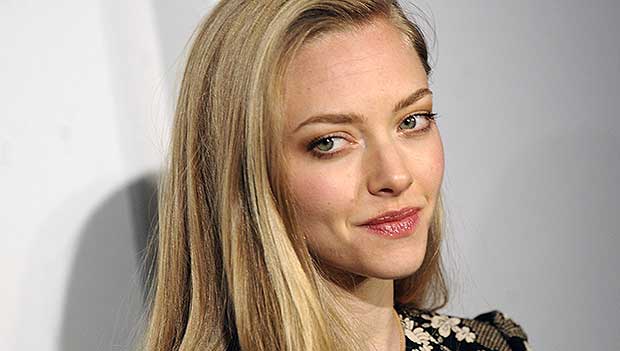 These 14 Mega Stars Are All Alumni of Famous Soap 'All My Children'
Welcome to the celebrity-loaded world of All My Children. More celebrities and stars have gotten their starts in this soap's fictional suburb of Pine Valley than anyone would expect. Check out our slideshow below to see which 14 stunning stars found their fame on this classic daytime soap.
click here to read more
Advertisement
Actor Andrew Keegan has become a father for the first time. The