Backstreet Boys at the Center of a Concert Promoter Lawsuit
Celebrity
| |
Advertisement
The executives claimed Wong assured them she could book the "I Want It That Way" singers for 10 concerts in March during the Asian leg of the In A World Like This tour, but she attempted to postpone the scheduled dates. Executives caught on when they found out the Backstreet Boys were heading to China – but through a different promoter. They claimed that Wong returned $640,000 when they confronted her about the no-show, but now they are seeking a full refund for the amount they gave to Wong, as well as damages. The Backstreet Boys have yet to comment on the lawsuit.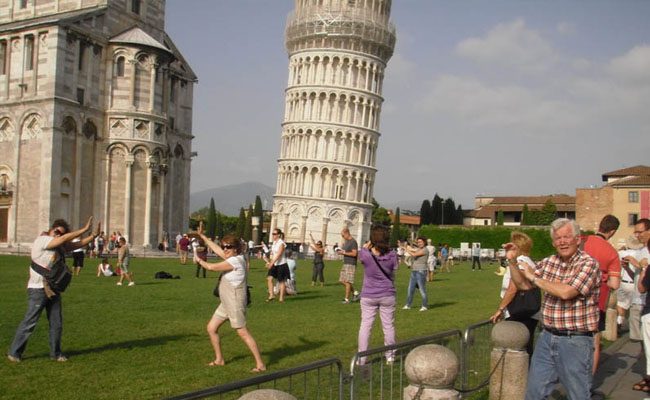 Overrated Places That Aren't Worth Visiting
So you're preparing your travel bucket list. You might be searching the web for the "best family destinations" — but be careful. The listed destinations might be a tourism hype. It could lure you. Photos we see on the web might look different from the actual location. Of course, travel…
click here to read more
Advertisement
The Backstreet Boys are at the center of a lawsuit with executives at a Chinese concert touring company, who have sued a promoter for allegedly promising the boy band's appearance in China. In papers obtained by TMZ, executives at the unnamed touring company claimed they paid as much as $2 million to a woman named Angela Wong, who allegedly posed as a successful promoter who previously took Britney Spears to China and promised she could do the same with the Backstreet Boys.