Barack Obama Invites Springsteen and Chance to Teach at His Presidential Library
Celebrity
| |
Advertisement
on Wednesday,
America's 44th president unveiled plans to build a monument to his time spent leading the U.S. The library will be built on a site in the city's Jackson Park neighborhood.
Obama revealed that as well as the traditional museum and library, which will house his papers, the space will also feature film and recording studios, where stars could visit to teach aspiring youngsters creative skills. According to news network CNN, the 55-year-old said his Barack Obama Presidential Center would feature, "a music recording studio where I can invite Chance (the Rapper) or Bruce Springsteen, depending on your taste, to come here and talk about how you can record music that has social commentary and meaning." He also said the complex would contain, "a studio where I can invite Spike Lee or Stephen Spielberg to come and do workshops on how to make films around the stories that young activists are working on." Architects who have designed the library claim the project could cost as much as $1.5 billion. Construction of Obama's presidential library is expected to be completed by 2021.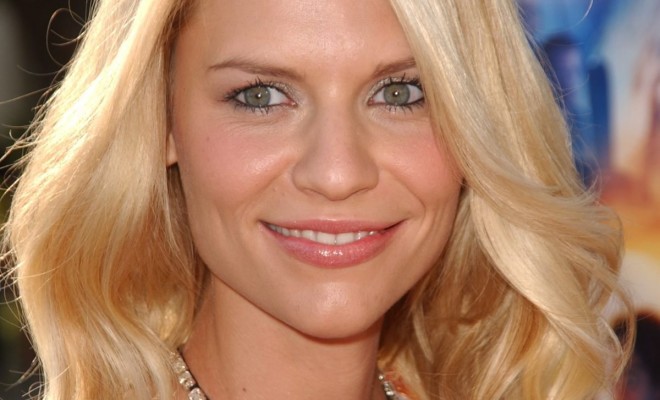 From Mistress To Mrs. - Stars That Married "The Other Woman"
The lives they live are just about as juicy and drama-filled as the movies they star in.  When you're a celebrity, reality is: What's done in the dark almost always comes to light - come on, you've got a gang of paparazzi tracking your every move!  These celebrity relationships started off scandalous - and…
click here to read more
Advertisement
Barack Obama has called on Bruce Springsteen and Chance the Rapper to host workshops at his planned presidential library. At an event at the South Shore Cultural Center in Chicago, Illinois