How Well Do You Know Baseball Uniforms and Logos?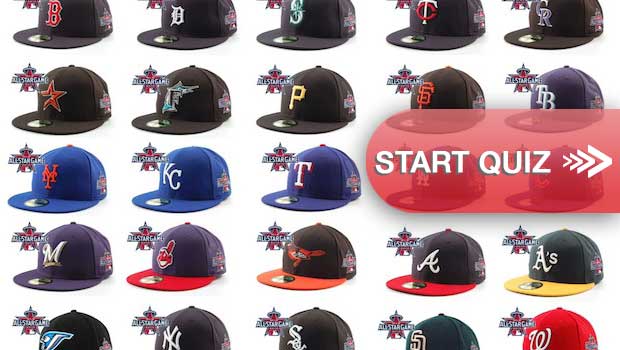 Source:
Spring is in the air — and that means baseball is back.
As the national pastime begins a new season, fans look forward to all the "rights of spring" highlighted by opening day, when their team takes to the freshly green field in crisp new uniforms. But just how much do those fans know about their team's uniforms or logos?
Do you consider yourself an expert on caps, jerseys, and team insignia? If you think you're a shoe-in to hit a home run, then step up to the plate and take our quiz. But be warned, you just might strike out.
Reader Interactions