Billy Ray Cyrus is Full of Praise for Miley's Sobriety Journey
Celebrity
| |
Advertisement
Her dad, fellow singer Billy Ray Cyrus, admits his daughter's new sobriety journey has already changed her for the better and he is fully supportive of her lifestyle change. "As a dad, I see Miley really just functioning on, like, a figure and a joy for life," he tells
Entertainment Tonight
. "I don't know how to break it down more than just the fact that I see a joy in her spirit and something coming from within that is just pure beauty, if you will." According to her father, the 24-year-old is reaping the creative benefits of having a clearer thought process. "She's firing off all cylinders," Cyrus gushed. "Her thoughts, her instincts, everything is at the top of its game. Sometimes you have to clear out the junk. And then you realize what's most important. Whatever is going on, it's working for her." Her fans have also noticed a shift in her style preferences, with the former
Hannah Montana
star now wearing more demure outfits instead of the quirky, revealing clothes she has rocked in more recent years. Her dad credits the fashion rethink to finding happiness personally and professionally, after rekindling her romance with her actor fiance Liam Hemsworth in late 2015. "You know what I like about the way she looks (now)…? Happy," Billy Ray continued. "A month or two (ago) she sent me a picture and I said, 'You look so happy…' That's what I want Miley to look like – happy." Cyrus first began dating the Australian star after meeting him on the set of 2010 movie
The Last Song
. They became engaged in 2012, but called off the relationship and split in 2013.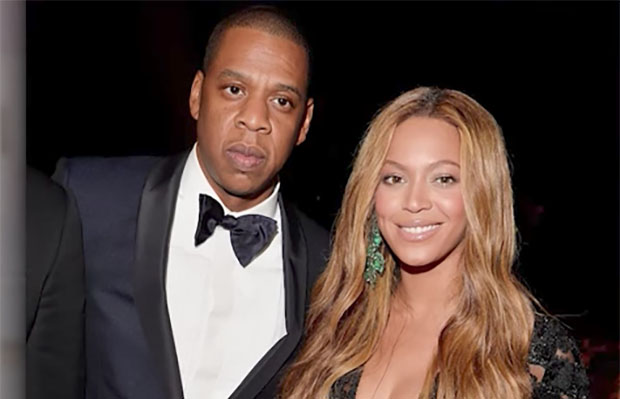 'Age Is but a Number': 25 Celebrity Couples With Major Age Gaps
Ah, to be young and in love. Or old and in love. Or young and in love with someone who is old enough to be your father. Age is only a number — and in Hollywood, anything goes. Hollywood is the epicenter of the U.S. film industry. The Los Angeles neighborhood is flooded…
click here to read more
Advertisement
Miley Cyrus is "firing off all cylinders" since quitting marijuana, according to her dad. The "Wrecking Ball" hitmaker has become known as a pot aficionado over the years, but she recently decided to turn her back on both drugs and alcohol in a bid to completely focus on her new music.