Bobby Brown's Wife Pregnant Again -Reports
Celebrity
| |
Advertisement
Brown, 47, is also a father to 29-year-old Landon, 25-year-old LaPrincia, and 23-year-old Bobby Jr., while his daughter with the late Whitney Houston, Bobbi Kristina Brown, died on July 26, days after baby Bohdi was born. Bobbi Kristina, 22, never regained consciousness from a medically-induced coma after she was found face down and unconscious in a bath tub at the Roswell, Georgia, home she shared with her boyfriend Nick Gordon on January 31, 2015. A representative for the New Edition star, who wed Etheridge in 2012, has yet to comment on the pregnancy reports. He previously opened up about the loss of Bobbi Kristina, insisting he still feels close to his little girl, while crediting his large family with helping him deal with his grief. "I've gained another angel to carry me through," he told America's WBLS radio host Deja Vu in October. "I'm really blessed with my children and everything that I have to do is about that. It's about love. I have a lot of love around me and have a lot of love that I give. It's about that." Brown also admitted writing his forthcoming memoir had proved to be extremely therapeutic. "We've been working hard on it and I'm just trying to get all the cobwebs out and trying to be as honest as possible," he added. "My story is really deep, but it's funny and it's a whole bunch of things. You can find humor in it. I can, because I lived it. But you can also find some sad parts and some crazy parts." Brown is also hoping to adapt his memoirs for a movie. The book, titled
My Prerogative
, is scheduled to hit retailers in June.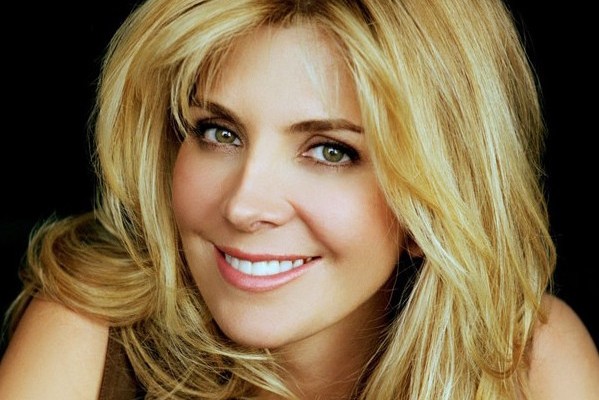 Celebs You Didn't Know Passed Away: #17 is Shocking
Celebrity is fleeting and there are times when our favorite actors, musicians, and other shining stars are extinguished too soon in the height of their careers. Here are some of the famous faces who died all too young.
click here to read more
Advertisement
R&B star Bobby Brown is set to become a father for the seventh time, according to reports. The "My Prerogative" singer and his second wife, Alicia Etheridge, are already parents to son Cassius, born in 2010, and seven-month-old daughter Bohdi, and now multiple reports suggest the couple is preparing to welcome their third child.