Bryan Adams' Guitar 'Defaced' at Egyptian Airport
Entertainment
| |
Advertisement
"Airport customs graffiti on my 1946 Martin D-18 from Egypt…" he wrote. Adams was in the nation's capital, Cairo, for a concert at the Giza Pyramids with Egyptian percussionist Ahmed Bedair on Tuesday, and later flew out of the country to continue his Get Up World Tour in Australia. The graffiti on his guitar was discovered once he had arrived Down Under, and the rocker vented his frustrations to AFP, revealing he has not received an apology from Egyptian customs officials. "We almost didn't get the equipment into the country, and when we did, it was all marked like this. There were absolutely no apologies," the "Heaven" hitmaker said. He posted a follow-up statement on his Facebook page that addressed his Egyptian fans, and promised to return to the country, despite his grievance with airport customs officials. "TO ALL MY EGYPTIAN FRIENDS
(sic)
: Thank you for writing about the guitar, I really appreciate it, it will be fixed no problem," Bryan wrote on Friday. "I want you all to know that I love your country and we had an amazing time there, we felt at home. "The incident of defacing our instruments at airport customs is annoying, but it needed to be said. Much love to you all and look forward to bringing my family to visit you one day soon… next time no green markers please!" He later told the AFP, "I have no grudges. Rest assured, apart from this incident, I love Egypt and look forward to returning again one day." In response to Adams' claims, a customs official at Cairo airport revealed that instruments are marked with serial numbers, although usually with stickers rather than green marker.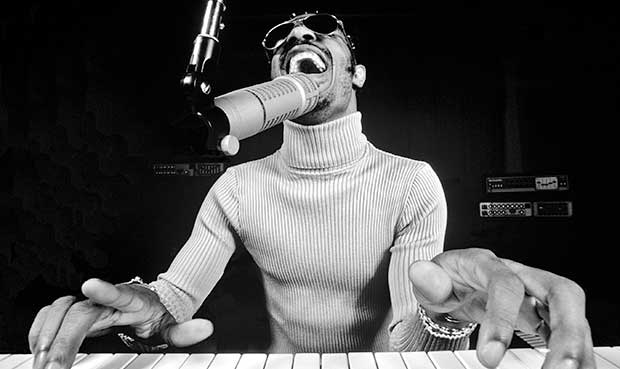 Musicians Who Have Canceled Performances in Political Protest
In the wake of North Carolina's controversial House Bill 2, people and celebrities alike are voicing their outrage, with many bands and musicians canceling upcoming shows in the state, possibly making it the most shunned state ever. But performers have been using their celebrity to fight politics for decades. Sometimes…
click here to read more
Advertisement
Bryan Adams was left shocked and disappointed when his vintage guitar was defaced by airport customs officers in Egypt. The Canadian rocker has posted a picture of his instrument, after Arabic letters and numbers had been scrawled on it in bright green ink, on Instagram.