Celeb Couples Who Met On The Job
Celebrity
| |
Advertisement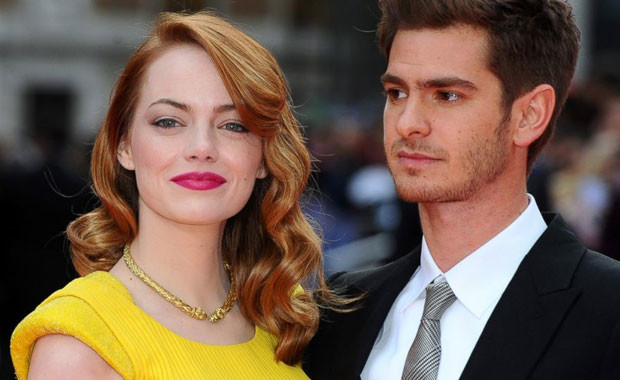 Have you or someone you know had an office romance or affair? Now imagine the Hollywood version of that: the women are all gorgeous and the men are all handsome. The following costars, who are now couples, just might make you wonder why anyone would ever want to work from home.
These celebrity couples discovered the "perks" of mixing business with pleasure, while working together on new movies, TV shows, and plays. Some of the "sparks" ended in wedding bells, others ended by the time the credits rolled. But, clearly, when attractive coworkers spend as much time together as these celebs do, Cupid is sure to show up for some target practice.
Advertisement
Ryan Gosling and Eva Mendes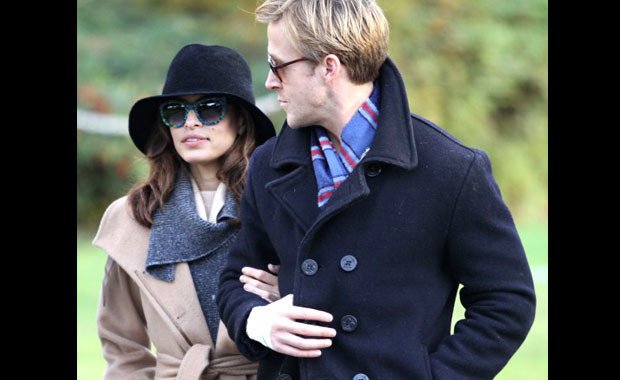 Ryan Gosling apparently doesn't like being called "Sexiest Man Alive," but like it or not, he can't stop his adoring female fans from thinking it. Apparently, his costar and main squeeze Eva Mendes thought so too. Their romance started in 2011 while filming steamy scenes in A Place Beyond The Pines.
The two have been together for more than four years now, and back in September welcomed their first child together, a beautiful baby girl named Esmeralda. I wonder if Ryan and Eva call their baby girl a "gosling?" As for working together on a new film: Ryan commented that Eva "was very helpful" while working together in the 2014 film Lost River, which Ryan wrote and directed. 
Advertisement