Celebrities Who Had Weird, Odd, And Crazy First Jobs!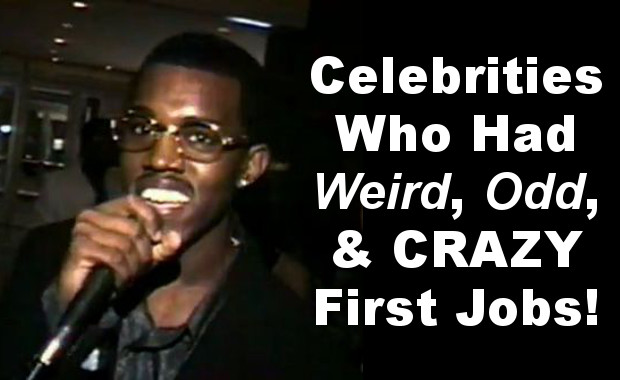 If you know anything about acting and the cutthroat world of auditions before finally hitting it big in Hollywood, you know it isn't easy. Many of the most famous names in Hollywood and from around the world didn't just head on over to L.A. and La-De-Da lickety-split, they were starring in
huge summer blockbusters
. They had to work hard to get the best auditions and in between auditions, they had to work hard to make ends meet. Sometimes making ends meet required working whatever job they could get. Auditions happen at all times of the day and evening, so having a flexible schedule is ideal. That means a normal 9-5 is generally not going to work. So, you have to improvise with
odd jobs
here and there, and some times these jobs are more odd, or downright
crazy
, than what you might expect. Here are some of our favorite celebrities and the weird jobs they worked before they hit the big time!
Channing Tatum – Stripper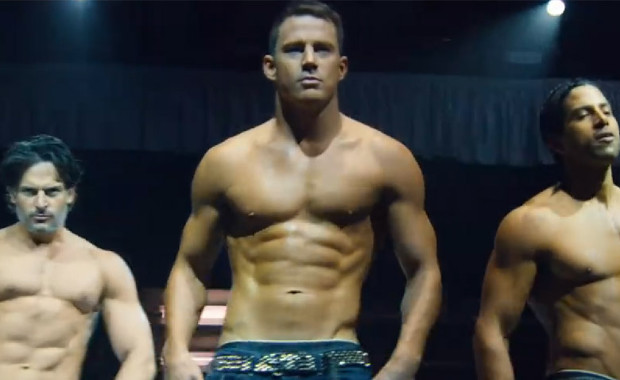 Video surfaced in 2014 of Channing Tatum trying out as a stripper back in 1999. The
Magic Mike
films' star has opened up quite a bit in the last few years about his unconventional past. The actor has said that at the time he struggled with drug use, but it looks like everything is going pretty good for him now.
More Articles from YourDailyDish
Reader Interactions