15 Celebrities And Their Brave Fight Against Illness
Celebrity
| |
Advertisement
When we think of the lives of celebrities, we often think of the glitz and glam that goes along with it. The multi-million dollar contracts, fancy cars, extravagant homes, and sexy scandals. Off screen we follow them on social media, watch them on interviews and click through galleries like this for a chance to fuel our fantasy just a little bit more. But as they say, looks can be deceiving.  Just because someone's life may appear happy and perfect at a distance, doesn't mean he or she doesn't have to face the same battles we all do.  In fact, in some ways, it can be worse.  Celebrities have to remain 'on' all the time, even when they feel like crap. Even when they want to give up. And they have to convince fans like you and me, that life is grand no matter what's really going on. The following celebrities have mastered this skill. Each one of them rises to the occasion day after day while battling a severe illness. They use their status to raise money, spread awareness and inspire others who face similar challenges. Click through the gallery to see which celebrities have a knack for making it all look so easy.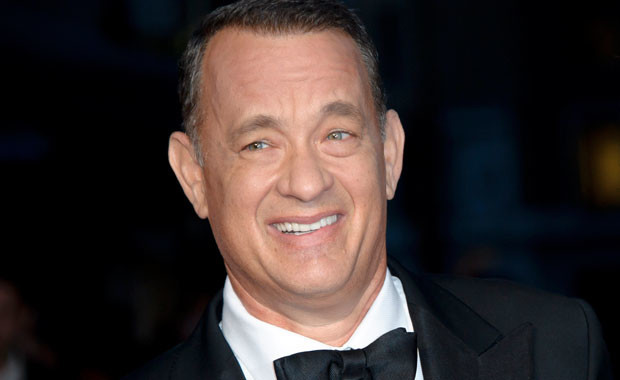 Tom Hanks – Type II Diabetes
The two-time Oscar winner announced on the
Late Show With David Letterman
in 2013 that he suffers from Type II Diabetes. During a promo interview for his movie
Captain Phillips
, Letterman immediately took notice of Hanks' youthful, slimmer look to which Hanks responded, "I've been maintaining the temple, Dave, I've been maintaining the temple." "I went to the doctor, and he said, 'You know those high blood sugar numbers you've been dealing with since you were 36? Well, you've graduated! You've got Type 2 diabetes, young man,' " Hanks told Letterman. Shortly after the announcement, Hanks sent out a tweet confirming the news.
Yep, I have #2 diabetes. Type 1 is VERY SERIOUS! Type 2 I can manage with good habits. I shall! Hanx

— Tom Hanks (@tomhanks) October 8, 2013
Forget the chocolates, Forrest. Life is looking more like a bag of trail mix for you.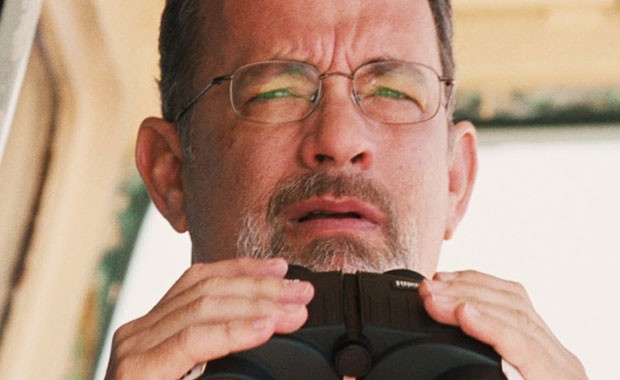 Advertisement