14 Child Stars: Where Are They Now???
Entertainment
| |
Advertisement
Everyone loves to see successful child actors grow up to continued fame, but more interesting is the draw of the child actor gone awry, their tragic spiral into the abyss of fame, money and drugs.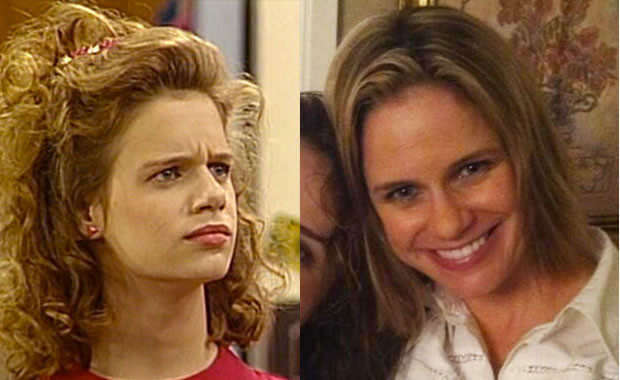 1.  Andrea Barber – Kimmy Gibbler on 'FullHouse' The neighbor America loved to hate, Barber left Hollywood to pursue her education, obtaining an English Degree from Whittier College. She married then divorced and is now a happy stay-at-home mom.
Advertisement