Childhood Stars We're Still Crushing On
Entertainment
| |
Advertisement
They were our first loves… We loved them before we even knew when love was. Not only did we see every one of their movies, wait in endless lines to buy all their CD's – memorize every word to their songs – and learn every one of their dance moves, but we plastered their pictures all over our bedroom walls so that their faces would be the first and last thing we saw each day.  Yeah, we were majorly crushing on these stars back in the day.
But let's be honest, even into adulthood we haven't really given up that dream of one day bumping into them somewhere, falling madly in love and living happily ever after. But what do they look like now?  Would the sight of them still give us those same butterflies in our stomach?  Here are 26 childhood stars we're still crushing on.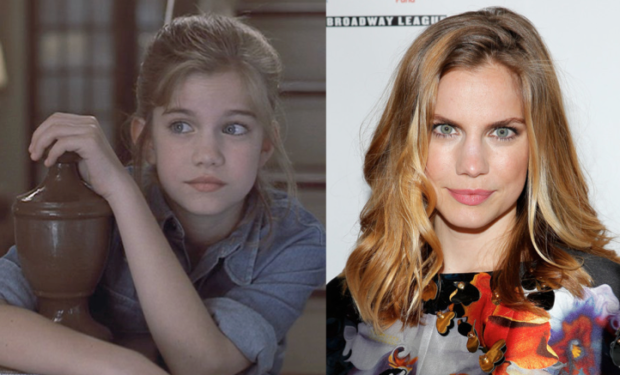 Anna Chlumsky
Here's a star that is aging like a fine wine.  This childhood star – now 35 – broke our hearts and had us falling in love with her all at once when she made her acting debut as the character Vada in the movie My Girl.  She then decided to take a brief hiatus from acting to study at the University of Chicago – at one point she even considered a new career path.  But lucky for us she found everything else to be boring and in her late 20's she was back in the acting game.  In recent years you could find her on HBO's hit series Veep, and she's now staring on Broadway in Living on Love.
Advertisement