Chris Brown Reveals $1 Million Gift for Mom
Celebrity
| |
Advertisement
"Forever" hit-maker, Chris Brown, was 14 years old when he signed a recording contract with Jive Records. The following year he achieved superstar status with his debut of his self-titled first album.
The record sold three million copies worldwide, and when the money started pouring in, Brown tells Us Weekly he decided to give back.
Brown did this by reportedly buying his hard-working mother a new home worth $1 million.
Advertisement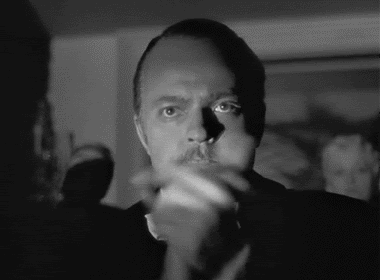 Advertisement