Chris Martin Battled Depression After Gwyneth Paltrow Split
Entertainment
| |
Advertisement
However, opening up about the breakdown of his marriage for the first time publicly, Martin admits he fell into a dark place. "I still wake up down a lot of days. But now I feel like I've been given the tools to turn it around," he told Britain's
Sunday Times
newspaper. "You can come at it very aggressively and blame and blame. Or you can put yourself in the garage, so to speak. Take yourself apart and clean off the bits. Reassemble." Martin turned to literature in a bid to help himself get over the split. He cites Auschwitz survivor Viktor Frankl's book
Man's Search for Meaning
and Persian poet Rumi's composition
The Guest House
as helping him through his recovery. "That one Rumi poem changes everything. It says that even when you're unhappy, it's good for you," he said. "It took me a year to get it. A year of depression and all that." Paltrow and Martin have yet to finalize their divorce but the singer insists he is happy with their lives. Both are now in new relationships – Martin with actress Annabelle Wallis and Paltrow with
Glee
co-creator Brad Falchuk. "It's always out there in the media, but I have a very wonderful separation-divorce. It's a divorce but it's a weird one," he said. "It's funny. I don't think about that word very often- divorce. I don't see it that way. I see it more like you meet someone, you have some time together and things just move through. I've lived a lot of life since then."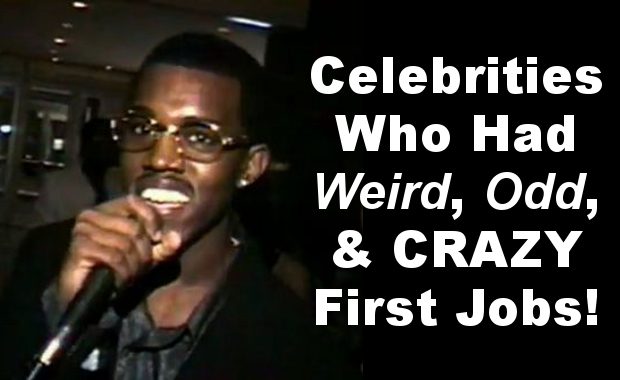 Celebrities Who Had Weird, Odd, And Crazy First Jobs!
If you know anything about acting and the cutthroat world of auditions before finally hitting it big in Hollywood, you know it isn't easy. Many of the most famous names in Hollywood and from around the world didn't just head on over to L.A. and La-De-Da lickety-split, they were starring in…
click here to read more
Advertisement
Chris Martin sunk into a "year of depression" following his split from Gwyneth Paltrow. The 39-year-old Coldplay frontman married 43-year-old actress Paltrow in 2003 and the pair announced their "conscious uncoupling" in March 2014. The couple is parents to 11-year-old daughter Apple and son Moses, nine, and appear to be managing their situation incredibly well – co-parenting their children and even going on holiday together.