Chrissy Teigen: 'I Was Joking About the Plastic Surgery on My Face'
Celebrity
| |
Advertisement
"Everything about me is fake except my cheeks," she said. "I'm not shy talking about that sort of thing. I have no regrets." Teigen also admitted to having liposuction on her armpit. "I had an armpit sucked out, which was one of the best things," she added. "It's a big secret, but I don't care. It was nine years ago or so. And I had two inches to my armpit. Now it's back though, so now I've gotta pay for (liposuction) again. It was so easy. It made me feel better in dresses; I felt more confident. It was the dumbest, stupidest thing I've ever done. The dumbest, but I like it, whatever. I have no regrets, honestly."
Reminder to never ever joke, ever (I did do the armpits, no regrets except it clearly came back) pic.twitter.com/89mHXGE1Hc

— christine teigen (@chrissyteigen) May 5, 2017
However, the 31-year-old model is now insisting her comments were taken too literally. "Reminder to never ever joke, ever (I did do the armpits, no regrets except it clearly came back," she wrote on Twitter on Friday along with a picture of an article from the
Daily Mail
indicating she had "extensive plastic surgery" on her face and body. "You think I'd have this a** if I'd done extensive work? Like who would ask for this a**," she jokingly added on the social media site.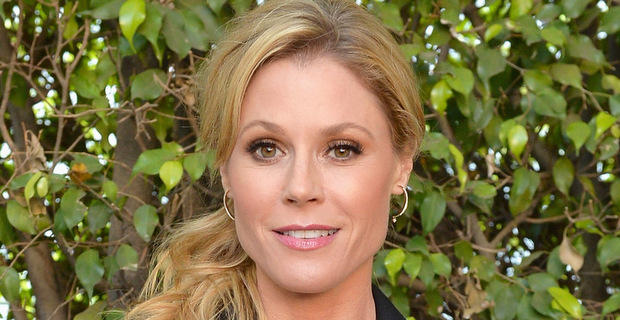 Celebrities With Ivy League Degrees
When a celebrity makes a career out of always playing a jock, or becomes famous for taking role after role as "the dumb guy" or "the ditzy girl" in the latest Hollywood blockbuster, it's easy to assume that's who those people are in real life. But acting is no easy…
click here to read more
Advertisement
Chrissy Teigen has clarified comments she made earlier this week about having plastic surgery, insisting she was joking. During an event celebrating her new makeup palette with Becca Cosmetics,Teigen told beauty editors everything about her face was "fake." She reportedly pointed to her forehead, nose, and lips as she made the comments.