Christina Aguilera To Host Hillary Clinton Fundraiser
Celebrity
| |
Advertisement
Billboard
reported.
Many celebrities are expected to flock to the event, which falls shortly after the politician's birthday on October 26. Christina is also expected to put on a special performance, according to
People
. The pair previously met at an event in 2012, when the singer was honored for her work as a United Nations World Food Program Ambassador. Their meeting made the headlines as a picture from the event showed Hillary looking at Christina's cleavage. "That looks like it was Photoshopped but it's not. It was a real moment," said the singer of their infamous meeting. "She's such a force in a room. She's got that star charisma and everything about her. I couldn't take my eyes off her, either, so it was mutual."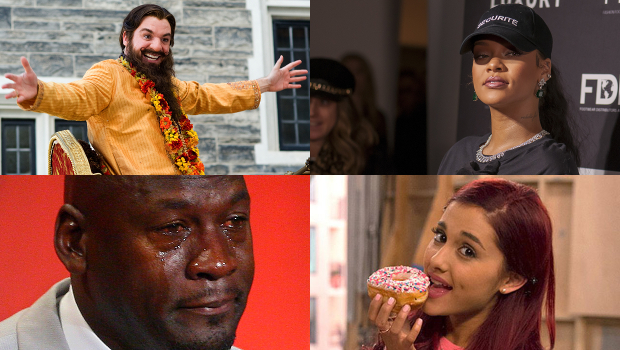 These 20 A-List Celebrities are Actually Real Jerks!
Celebrities...you either love 'em or you hate 'em! But what if we told you all these celebrities were actually jerks? You might wind up hating them, or perhaps hating them even more. From rich-as-hell cheapskates to seemingly-lovely scumbags, doing things from banning eye contact on production shoots to demanding a hostess bark like…
click here to read more
Advertisement
Christina Aguilera will host a fundraiser for presidential hopeful Hillary Clinton in November, according to reports. Christina and her fiance Matthew Rutler have offered to host Hillary's last big fundraiser of 2015 at their home in Los Angeles on November 4,