Can You Match the Classic Rock Lyrics to the Right Artist and Song?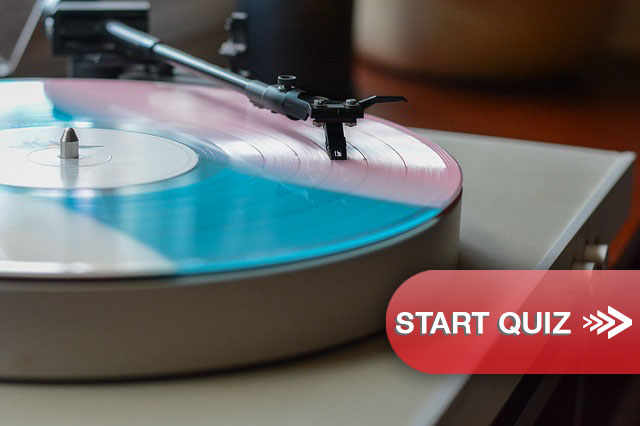 Source: Pixabay
Whether you're at a karaoke bar with a bunch of friends or just jamming to throwbacks, classic rock songs are a timeless part of our society. Music has adapted its sound to the latest cultural trends and the millennial generation, but the poetry of rock legends remain as lyrical staples. Regardless of age or background, anyone can appreciate rock's wordsmiths, such as Queen, Guns N' Roses, Led Zeppelin, Kansas, and Def Leppard to name a few. With catchy rhyme schemes, unexpected word choices, and powerful messages, these artists have defined the genre forever.
So how well do you know these classic rock anthems? Be warned, this quiz is no easy feat! So if you claim to be a rock connoisseur, don't just talk the talk… prove it!
Advertisement
Advertisement
Reader Interactions