How Well Do You Know Classic Coming of Age Movies? Find Out!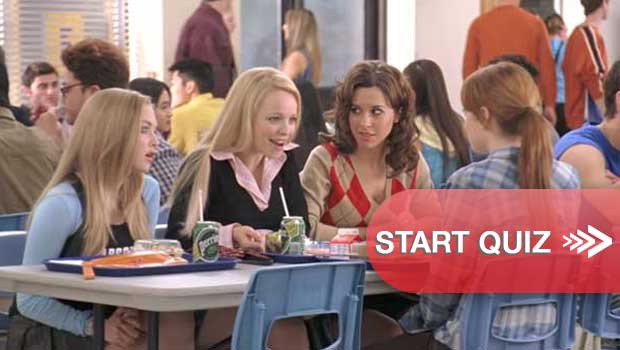 SOURCE: Paramount Pictures/YouTube/MovieClips
Coming of Age stories — whether they be romantic comedies or biographical dramas — are at the cornerstone of Hollywood genres.
They inspire, compel, and resonate with audiences of all ages and backgrounds. With charming characters and satisfactory plot lines, these movies hit home — right in the chest.
How well do you really know classic coming of age movies? Do we call bluff or buff? Challenge your film expertise by either choosing the movie title that corresponds with the storyline, or by matching the movie title to the pictured scene. Score perfectly and you will prove to be a true cinema connoisseur!
Advertisement
Advertisement
Reader Interactions