Dad Perfectly Recreates His Model Daughter's Photoshoot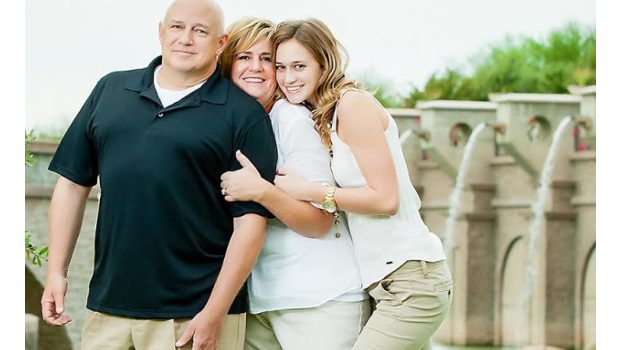 Some fathers just live to
mess
with their kids. So when Vince Divarco realized that he and his daughter were staying at the same hotel in Las Vegas, unbeknownst to her, he decided to have a little fun. Kendel Divarco, a college student from Glendale, Arizona, won a national modeling contest earlier this year when she was still a high school senior. She was rewarded with an all expenses paid trip to Las Vegas for a photoshoot.
Coincidently, her parents were attending a work convention in Las Vegas. They were also staying at the same hotel as their daughter. You can already see where this is going.
My parents stayed in Vegas at the same hotel I stayed in for my modeling shoot and…. pic.twitter.com/0VSPZv2ymT

— kbaby (@kbaby1500) September 18, 2016
Divarco decided it would be fun to get ahold of the photos and recreate the poses himself, in the same locations his daughter took them, and it is sheer perfection: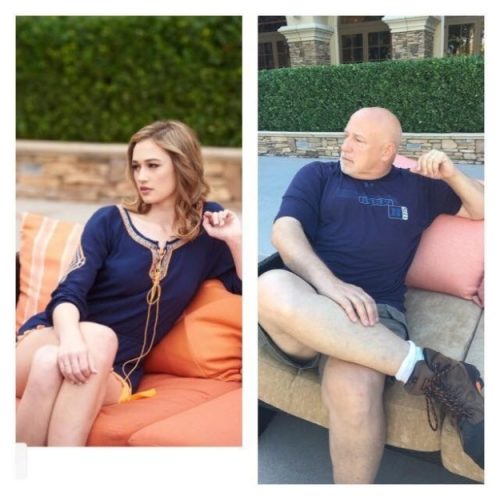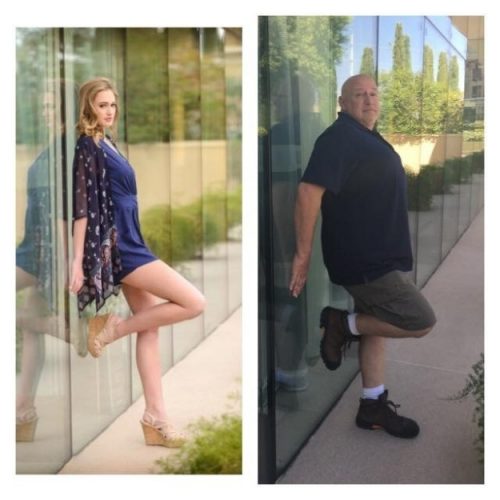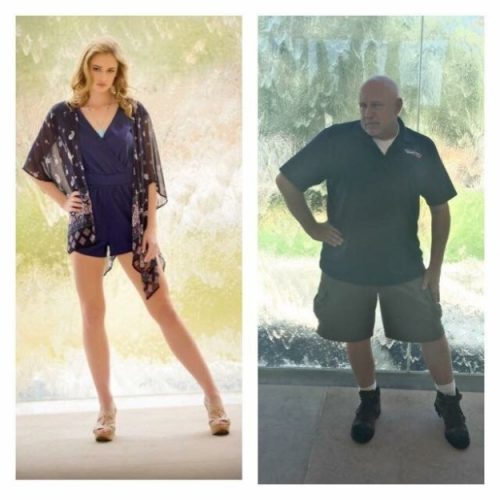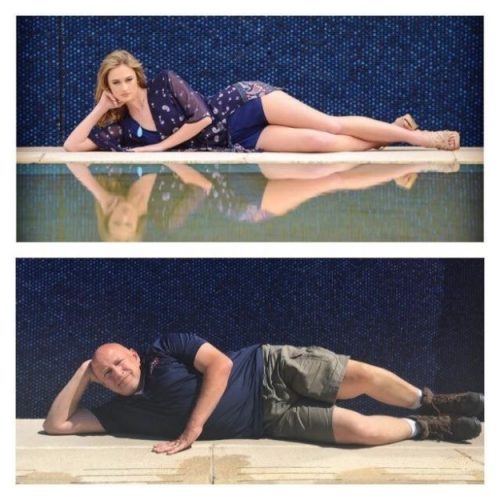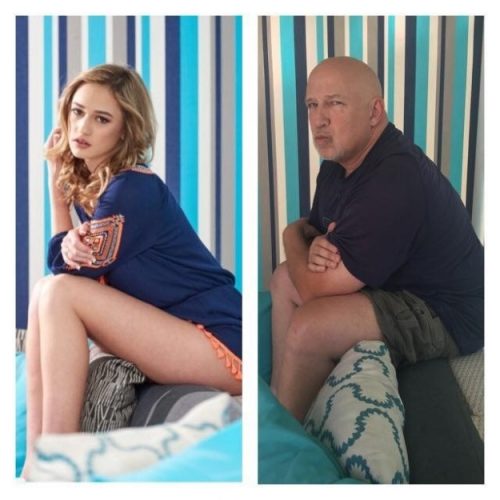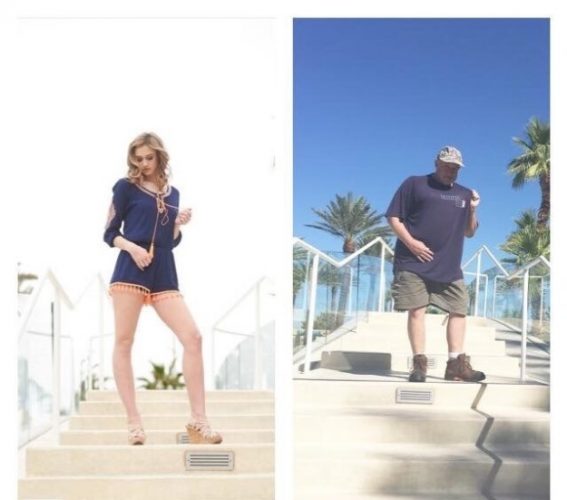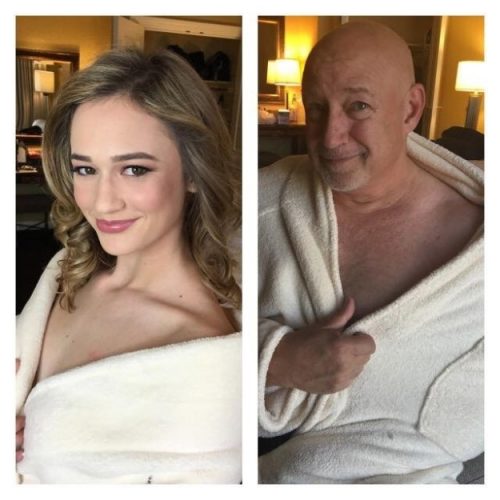 Divarco told
Buzzfeed News
that while she was not surprised that her father would do something like this, as her parents are always down for hijinks, she was, jokingly, "a little upset my dad looked better than I did in most of them." Excellent work, Vince. You've made many fathers proud. Best of luck in your modeling career.
Advertisement
More Articles from YourDailyDish