Deadmau5 In Legal Fight With Musical Producers
Celebrity
| |
Advertisement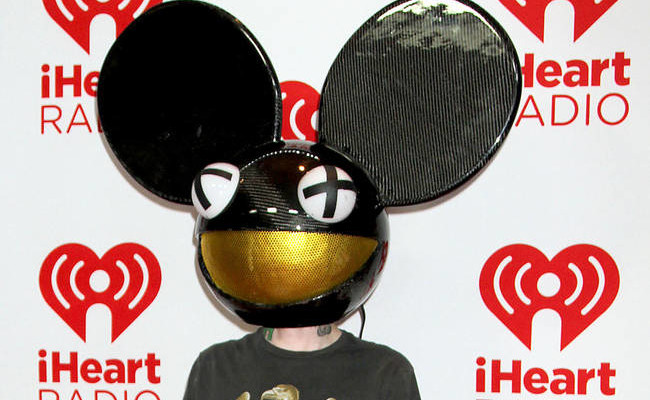 The production is inspired by the DJ's music, and according to the show's website, it is centered on "a mouse who wants to be a house DJ but is discriminated against for being a mouse."
Deadmau5, real name Joel Zimmerman, is not involved in the production and he took to Twitter.com on Wednesday to post a copy of a cease and desist letter which his lawyer sent to the producers of the show, which is slated to premiere at the Toronto Fringe Arts Festival on July 3rd.
In the letter, Zimmerman's legal team claims the play violates the star's trademarks and threaten to sue if the show is not shut down.
Advertisement
The DJ adds in a caption, "And that's why it's always best to approach people beforehand. *shrug* … while I appreciate their intent, they REALLY went about this the wrong way and don't fully understand how this diminishes certain endeavors.
"If I don't protect my business who will?… And if I don't speak, who speaks for me?…"
Advertisement