This DIY Garden Hose Holder Will Save You Money and Space
The summer sun is out and so are your yard tools, especially your hose. Not only is it frustrating to have your hose lingering in your yard, but it's also dangerous. 
Hoses can be hard to control, but we have a solution to your problem: this budget savvy DIY hose holder. When it comes to yard DIY's, this is probably the easiest and most helpful project you could do!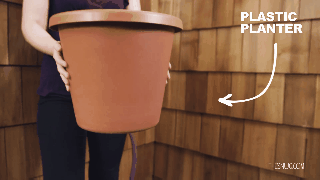 What you need: Plastic planter, washers, and deck screws.
Begin by locating where you would like to have the pot secured. Then you simply screw the pot to the wall with the washers and deck screws.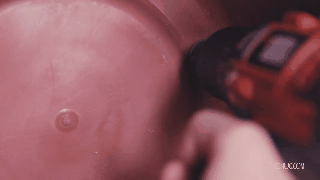 After the pot is securely screwed into the wall, wrap the hose around the pot.
Also, you can kill two birds with one stone by using the pot as storage for garden items or tools!
For a more detailed tutorial, check out
The Snug Online
.