Can You Name the Dog Breeds by Looking at These Puppies?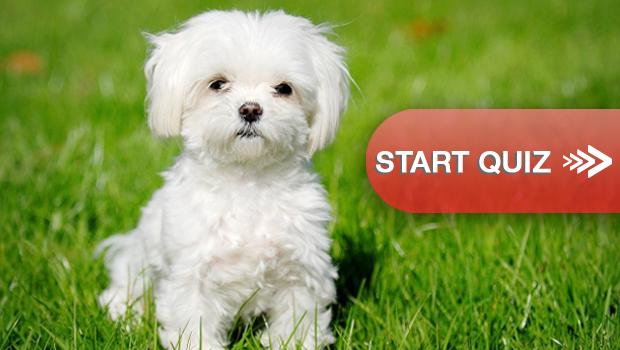 Source: Wikimedia Commons
What loves you more than itself, turns around three times before laying down, shows you unconditional love, chases its tail all the time, makes your life whole, and kisses you by licking your face? The answer: a dog!
Do you love dogs? That's a silly question. Of course you do! We all do! But sometimes, we can't tell the difference between an English Mastiff and a Great Dane.
We're going to show you photos of adorable puppies, and you're going to guess which dog breed they are!
Advertisement
Advertisement
Reader Interactions