Dolly Parton Preparing Time Capsule For 100th Birthday
Celebrity
| |
Advertisement
Parton has also penned a special track for the time capsule, which will remain unheard for the next three decades. "What we're gonna put in this is little pieces from my childhood, from the porch where I used to sit and sing with a tin can for a microphone, and a song I wrote this year, called "My Place in History," and I'm gonna open it when I'm 100…," she told
Today
. Parton has a lot to celebrate this holiday season. Her TV biopic,
Coat of Many Colors
, is set to air on Hallmark Channel on Thursday night. Child actress Alyvia Alyn Lind will portray Parton as a kid, while country singer Jennifer Nettles and actor Ricky Schroder play her parents.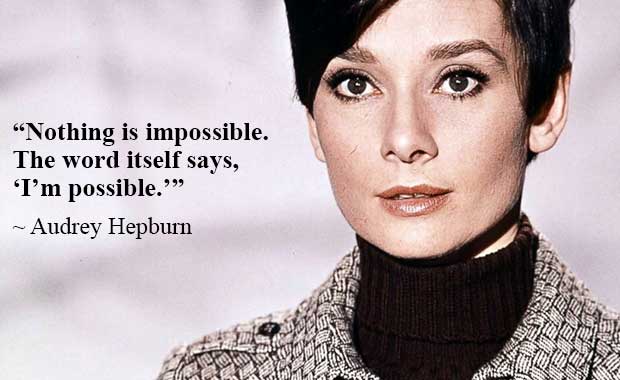 Celebrities Most Inspirational Messages to Fans
Life can be very unpredictable. Because of that, it's not a stretch to say that everybody has a low point at some point. No one knows this better than celebrities. Really. Hear us out. It's easy to forget that before the fame and fortune, they too struggled to make ends meet, to pay…
click here to read more
Advertisement
Country superstar Dolly Parton is putting together a special time capsule to be opened on her 100th birthday. The "Jolene" singer will turn 70 in January, but she is already looking to the future and has been collecting childhood keepsakes and other cherished memorabilia to seal away in a treasure chest, which she plans to unlock in 30 years time – if she's still alive.