DuPont And Dow Agree On A Massive Merger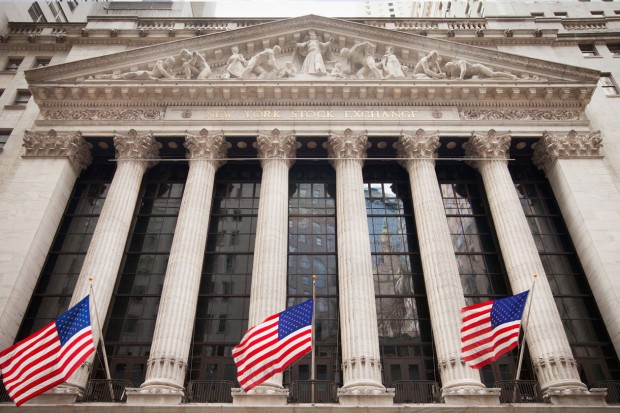 Two of the largest chemical companies in the United States will dominate as one empire, according to reports Thursday night. Chemical companies Dow and DuPont have agreed on a merger deal. This new merger will come with a new name, any guesses? Drum roll please…DowDuPont, so let's just say they are literally merging their names as well. This new merger won't just monopolize the industry, it will also generate a combined revenue of $83 billion.
Although the board of directors from both companies have agreed to the terms, there is much anticipation for the approval by the shareholders and of federal regulators. The deal is expected to be finalized in the second half of 2016 and segmentation to occur in up to two years.
More Articles from YourDailyDish