Emma Thompson: 'I Consider Myself Hugely Privileged to Have Worked with Alan Rickman'
Celebrity
| |
Advertisement
Following tributes from Daniel Radcliffe, Emma Watson, and the Potter books' author J.K. Rowling, Thompson offered her thoughts about the passing of her friend and frequent collaborator, who played her husband in Love Actually. "Alan was my friend and so this is hard to write because I have just kissed him goodbye," the actress wrote in a statement. "What I remember most in this moment of painful leave-taking is his humor, intelligence, wisdom, and kindness. The intransigence which made him the great artist he was – his ineffable and cynical wit, the clarity with which he saw most things, including me, and the fact that he never spared me the view." "I learned a lot from him," she continued. "He was the finest of actors and directors. I couldn't wait to see what he was going to do with his face next. I consider myself hugely privileged to have worked with him so many times and to have been directed by him." Watson and her actress mother Phyllida Law co-starred in Rickman's directorial debut, "The Winter Guest," in 1997. He went on to direct one more movie – 2014's "A Little Chaos," which starred another of his "Sense & Sensibility" castmates, Kate Winslet. Meanwhile, Rupert Grint, who played Ron Weasley in the "Harry Potter" films, has also paid tribute to his movie teacher, friend and mentor. "I am devastated to hear about the passing of Alan Rickman," he wrote in a statement. "I feel so privileged to have had the opportunity to work with him on numerous occasions. Even though he has gone I will always hear his voice. My thoughts are with his friends and family at this time."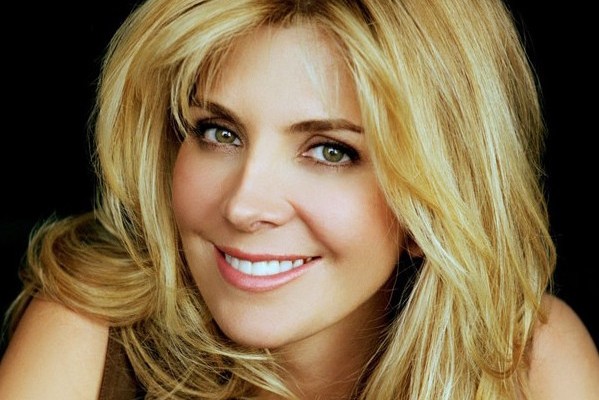 Celebs You Didn't Know Passed Away: #17 is Shocking
Celebrity is fleeting and there are times when our favorite actors, musicians, and other shining stars are extinguished too soon in the height of their careers. Here are some of the famous faces who died all too young.
click here to read more
Advertisement
Emma Thompson has joined her young "Harry Potter" co-stars in paying tribute to Alan Rickman following his death. The actor, who portrayed Severus Snape in all the Potter films, lost his battle with cancer on Thursday, aged 69, and celebrity fans and colleagues have taken to social media to remember him fondly.