Police Respond to Wrong House, Are Surprised by Woman's Fallen Police Officer Christmas Tribute
Lifestyle
| |
Advertisement
cop and his partner
responded to the wrong house after a call, they never expected to find a tribute to fallen police officers in the most unlikely of places. An anonymous officer on December 9 shared two photos to the Facebook page
Police Officers
saying that they and their partner responded to a call — but they ended up at the wrong house. While at the residence, the officers noticed the homeowner's Christmas tree was covered in blue lights and blue bulbs with various messages written on them. Taking a closer look, the officers realized each bulb contained the names of fallen police officers and even the fallen K9s lost in the line of duty in 2016.
From the post:
"Partner and I accidentally went to the wrong address today on a run and stumbled across this beautiful tree. The owner took the time to write down every Officer killed in the line of duty this year and place it on the tree. Not only did she do all the Humans (sic) but she included all the K9s on the small ornaments. She calls it the "Tree of Honor" (sic) guess our paths were meant to cross since she just finished it last night."
The post was quick to go viral on the Facebook page, with over 48,000 likes and nearly 25,000 shares as of Tuesday.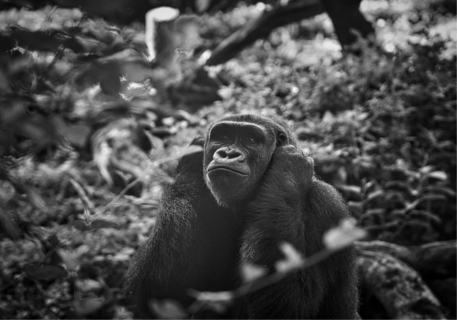 Top 2015 National Geographic Photos
National Geographic began Photo of the Day in 2009 to share remarkable stories from images. To commemorate the end of 2015, this iconic publication used social media to evaluate the most popular photos. Using comments, likes, and shares from social networks here are the top photos from 2015.
click here to read more
Advertisement
When a