Celebrity Twins: 20 Stars You Didn't Know Were Twins!
Advertisement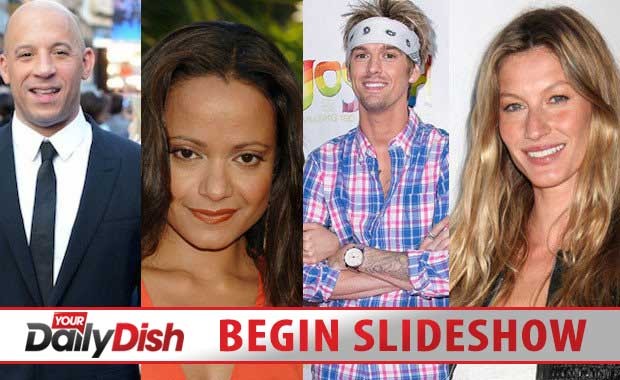 Oftentimes, an actor or actress will play a particular character so well that our brains can't help but have trouble differentiating between the human actor, and the fictional character they portrayed. Sure, at the end of the day, we remember that it's just a story, but the "celebrity" halo still burns brightly. There's a certain disconnect between the person behind the fame and their star persona we see plastered on glossy magazines and across the internet everyday.
Thus, it's hard to imagine these celebs as someone's son or daughter, or someone's sister or brother. So imagine the shock to your brain when it discovers that your favorite celebrity face in the entertainment world isn't the only one of it's kind…
That's right. What if your favorite character, in reality, has a TWIN!
Ka-boom. Brain. Explosion.
This list of celebrities all have one very cool secret in common—they're a twin! Click through to see some recognizable faces you've might have never actually seen before!
Advertisement