Best Super Bowl Commercials of All Time
Celebrity
| |
Advertisement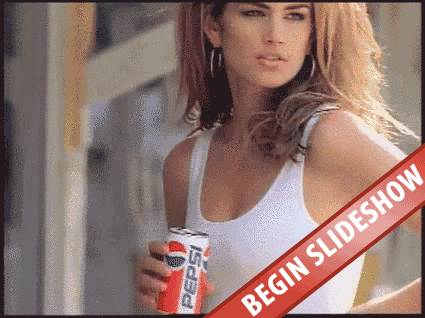 While each year the world's most watched sporting event draws troves of viewers to watch football's two best teams battle for supremacy, millions who tune in actually could care less about the game itself. Instead, they get excited about what happens in-between the game's action when the commercials begin to roll.
Through the years, Super Bowl commercials have taken on a life of their own, where companies spend millions for 30 seconds of prime televised real estate. Just as there are analysts breaking down the game, there are others evaluating each and every commercial. What commercial was best? What ads failed to deliver? What ads were instant classics that made even the most die-hard football fan momentarily forget about the big game?
And that's what we bring you today, a countdown of the Best Super Bowl commercials of all time. Take a look through the slideshow and let us know your favorites in the comments below. Did we forget any of your favorites? Will we be adding any new ones after the big game this year?
Advertisement