These Celebrities Are Black?!
Advertisement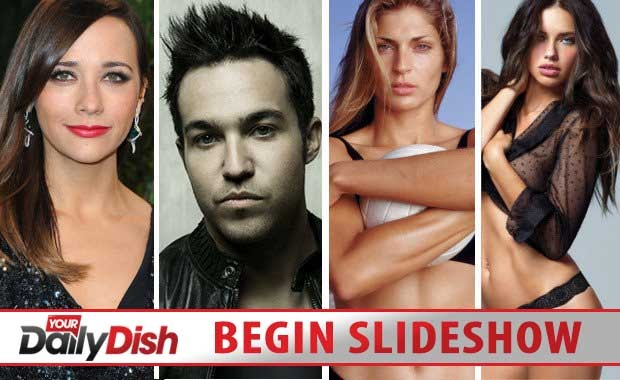 While we do not (or at least we shouldn't) judge those based on the "color of their skin," but always on the "content of their character," there comes many times when we're surprised to learn some of our favorite celebrities identify as black, despite maybe being of the fairer complexion.
Here are 25 celebrities you definitely (well maybe) didn't know were black.
Advertisement