Can You Find These Camouflaged Animals Hiding in Plain Sight?
Advertisement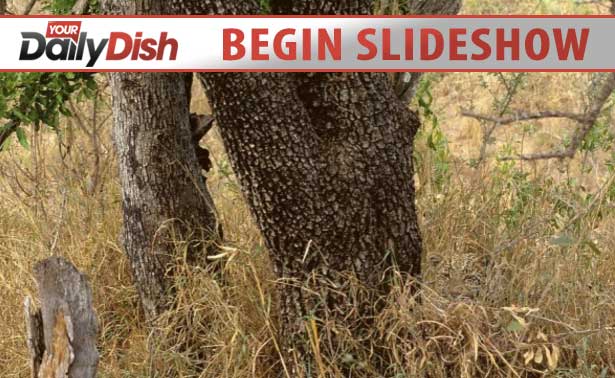 The symbiotic nature between an animal and its habitat has a number of benefits, from food, shelter, and hiding from predators, or in some cases, hiding from prey until it's time to pounce.
These animals have taken their relationship with nature to a whole new level, almost seamlessly blending into their surroundings. Can you spot these surreptitious creatures hidden in these stunning pics? The answers are on the following slide.
Advertisement