The Most Infamous Political Scandals – Where Are Their Lovers Now?
Advertisement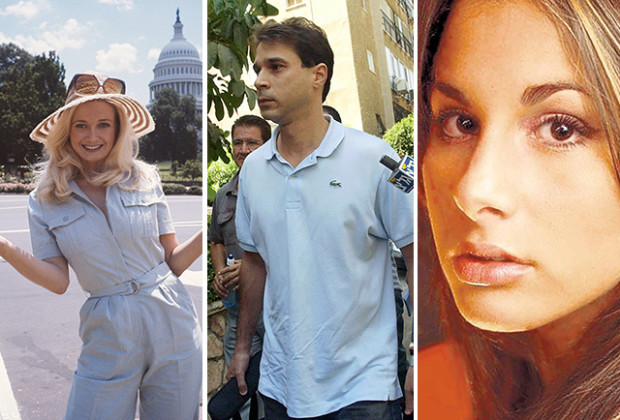 As we gear up for the upcoming 2016 presidential race, think back on all the outrageous political scandals of yesteryear. From Bill Clinton's infamous White House intern to Anthony Weiner's sexting partner, it seems there's always a temptress waiting in the wings, ready to seduce our nation's biggest names.
But after the tabloid buzz fades, what happens to these scandalous ladies? Read on to get acquainted with twelve of America's most notorious political mistresses, and catch up on where they are today.
Advertisement