Can You Identify the House These 'Game of Thrones' Characters Belong to Simply by a Photo?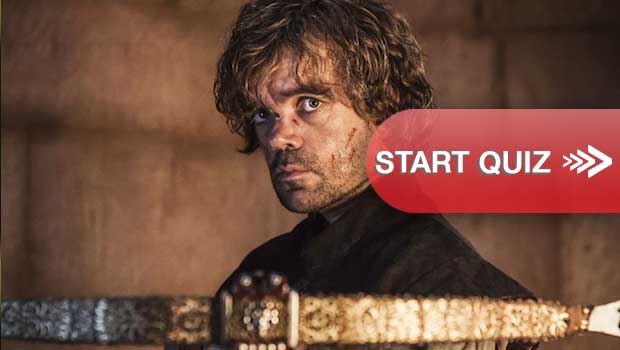 Over the course of its six seasons (with a seventh premiering this July) Game of Thrones has become one of the most popular series in television history.
The HBO drama, based on the books of G.R.R. Martin, has thrilled audiences with its violent battles, unforeseen plot twists, and its wide array of characters. Nearly everyone of those characters belongs to a noble house of Westeros such as the House of Stark or Lannister. The interconnected web of relations between these groups makes up the majority of the show's drama.
Do you consider yourself a major fan of GOT? Someone with an encyclopedic knowledge of the show's characters and their backstories? Take our quiz and find out if you can identify what house the series' characters — iconic and not — belong to, with no identification other than a photo.
Advertisement
Advertisement
Reader Interactions