Who Wants to Be a Game Show Expert?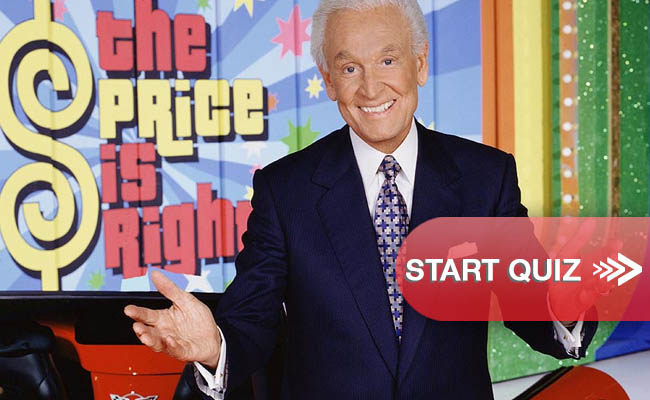 In the seven plus decades that television has been in existence, game shows comprise one of the most successful genres.
From the very beginning until the modern age, they've been an important part of daytime — and sometimes primetime — programming blocks.
Do you consider yourself a game show expert? Come on down and take our quiz to find out.
Reader Interactions