Garth Brooks and Trisha Yearwood Set for Nashville Walk of Fame Honor
Entertainment
| |
Advertisement
Nashville Mayor Karl Dean says in a statement: "Trisha and Garth are two great artists who represent what makes Nashville special. They are musicians. They are entrepreneurs. And they are generous community advocates. The way they care about Nashville is as inspiring as their music. The city of Nashville is proud to recognize their accomplishments as individuals through inducting them into the Walk of Fame." They will become the first husband-and-wife team to receive the honor.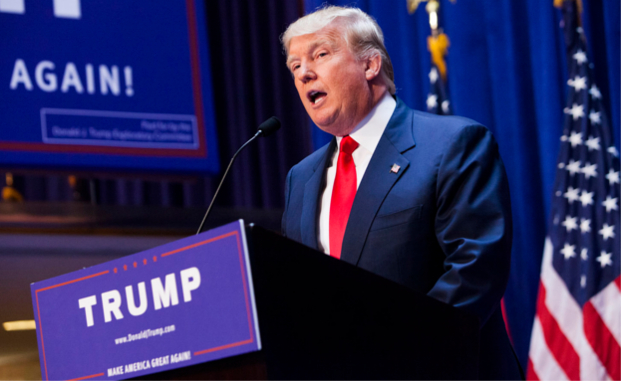 Celebrities Supporting Donald Trump for President
You can say a lot of things about Donald Trump. Some might say that his skin is slowly turning the exact color of a tangerine. Others might say that he seems to be living his life like a Make-a-Wish fulfillment gone horribly wrong. But what you CAN'T say about him…
click here to read more
Advertisement
Garth Brooks and Trisha Yearwood will be unveiled during a ceremony on September 10, 2015 on Nashville's famous Music Mile, which already features more than 60 other markers for artists such as Loretta Lynn, Dolly Parton, Reba McEntire, and Keith Urban among others.