George Clooney Turns 56 With Surprise Birthday Party
Celebrity
| |
Advertisement
According to E! Online, the event also doubled as a belated bash for Clooney's business partner Gerber who turned 55 on April 27, and helped the old pals continue their tradition of celebrating their birthdays together. "Amal set it all up, and Rande and Cindy surprised George when he got home Saturday," a source says. "(Rande) came from around the bushes driving George's lawnmower and pulled up beside George's car, while Cindy was nearby in the garden cutting fresh flowers. "George was totally surprised!"
The group was joined by a few other close friends for the weekend get-together, which featured cocktails made with Clooney and Gerber's Casamigos tequila brand. "Amal had everyone come for dinner and to drink Casamigos," the insider adds. "She also had this great cake made replicating the Casamigos Tequila bars from their houses in Mexico." Gerber shared a photo of the birthday boys smiling beside their icing lookalikes on Instagram on Monday. "Celebrating our Birthdays @casamigos style," he captioned the image. "Thanks for the cool cake Amal. #houseoffriends". During the visit visit, Clooney took the pair out for a boat ride on the River Thames, and pulled a funny face for the camera as the supermodel and her husband smiled in the background. Posting the image on Instagram, Crawford quipped, "We can always count on him for the photobomb."
Amal Clooney was not featured in any of the photos posted on social media. She is due to give birth to the couple's first children in the coming weeks. "Amal is due any day now. They're just waiting at this point," explains a source close to the couple. "Technically her due date is next month, but they expect the twins to come early. It's just a waiting game now." The couple, who wed in 2014, went public with the pregnancy news in February.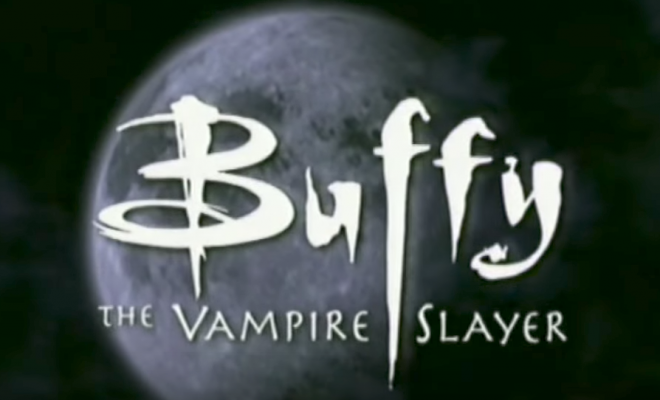 'Buffy the Vampire Slayer' Cast: Then and Now
Buffy the Vampire Slayer sparked the world's imagination with supernatural characters experiencing real-world problems for seven seasons. Critics and viewers agree - Buffy is one of the greatest television series of all time. The hit show concluded in 2003, but the cast reunited in early 2017 to commemorate the pilot episode's 20th…
click here to read more
Advertisement
George Clooney's pregnant wife Amal treated the movie star to a surprise birthday party in the U.K. on Saturday to celebrate turning 56. The British human rights attorney, who is expecting twins, had the couple's close friends Cindy Crawford and Rande Gerber flown in from Los Angeles to help mark the occasion with a special dinner at their lavish estate, just outside of London.