Golden Retriever Puppy Loves Baths so Much He Even Draws Them for Himself
Advertisement
First, Brady hops into the tub and gets the water going. Then he splashes about once the tub is filled and the water is off, not using soap because bath time is fun time, not particularly clean time for little Brady. After the Golden Retriever is noticeably damp, using his head and nose he proceeds to lift the lever to drain the water diligently working to make sure ever last drop goes down the drain. Once the flood has subsided, the puppy hops out, grabs a towel to dry himself off, and shakes and shakes until that towel is evenly draped over his petite body. You know, like humans do. Finally Brady waddles over to his bed to fall asleep and dry off with the towel over him. Watch this pupper engage in his adorable bath time ritual: Brady wasn't always a bath time pro, mind you, for he was once just a novice: For more Brady cuteness, head over to his updated
Instagram
. Fair warning, though, he is all grown up now.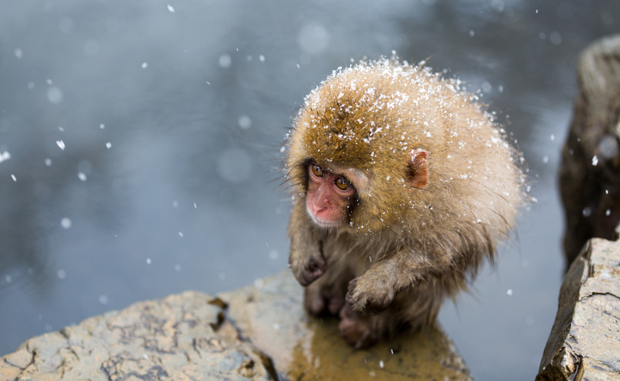 Wildlife Photography Shines in Smithsonian's 13th Annual Photo Contest
Recently, The Smithsonian announced the finalists for its 13th annual photo contest. With over 46,000 submissions from photographers around the world, the judges narrowed down the best images to 70 category finalists. The judges, which are comprised of editors from Smithsonian magazine and Smithsonian.com, are expected to announce the winners on Tuesday, March…
click here to read more
Advertisement
Usually dogs don't prefer bath time but this pup makes it his nightly routine. Brady the Golden Pup is making people "aww" all over the internet after his owner uploaded a video of him taking a bath, because he not only likes taking them, but makes it happen all on his own.