Hailee Steinfeld to Lead Britney Spears Tribute Medley
Advertisement
Ballerini and Carson will be pulling double duty at the Los Angeles prize giving, as they will also co-host the bash. Justin Bieber leads all nominees at the annual awards show with six nods, just one ahead of his ex-girlfriend Selena Gomez and Meghan Trainor. He'll be up for accolades including Best Male Artist, Fiercest Fans, and Favorite Tour. Other multiple nominees include DNCE and Ballerini, who have both snagged four nods apiece.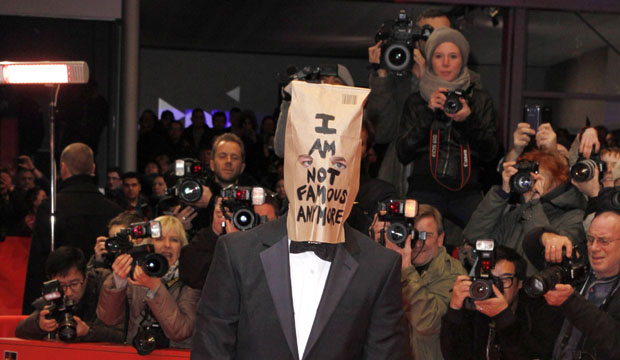 25 Child Stars Who Became Hollywood Dropouts — Find Out What They Are Doing Now
Child stars seem to have it all — beauty, fame, and fortune — that is, everything but endurance. Regardless of whether young-actors and musicians leave the show business to pursue education, a family, or rehabilitation, many end up washed-out and recycled, by the time they return to the limelight. While some former-entertainers…
click here to read more
Advertisement
Young stars Hailee Steinfeld, Kelsea Ballerini, and Sofia Carson are set to deliver a pop medley of Britney Spears songs to honor the Icon Award honoree at the Radio Disney Music Awards. The "Toxic" hitmaker was recently unveiled as the first-ever recipient of the new trophy, which recognizes "a distinguished artist whose career transcends popular culture," and now show producers have recruited singer/actress Steinfeld, country star Ballerini, and Disney regular Carson to pay tribute with a special performance at this weekend's event.