Ill Stan Lee Pulls Out of Big Apple Comic Con
Entertainment
| |
Advertisement
In a message to attendees on Friday, organizers of the convention wrote: "Big Apple Comic Con has just been informed that due to health issues Stan Lee will NOT be appearing at the convention Saturday March 11th or Sunday March 12th. "Stan keeps to an amazing schedule and it seems to have taken its toll. We are terribly sorry for any inconvenience but the show must go on. We are going to have a tremendous weekend loaded with great guests, exhibitors and events… Let's all wish Stan well and party like you know he wants us to!" Lee, a mainstay in the Marvel universe for decades, created the characters Spider-Man, the Hulk, Doctor Strange, the Fantastic Four, Iron Man, Daredevil, Thor, and the X-Men, and he often appears in cameos in Marvel movies.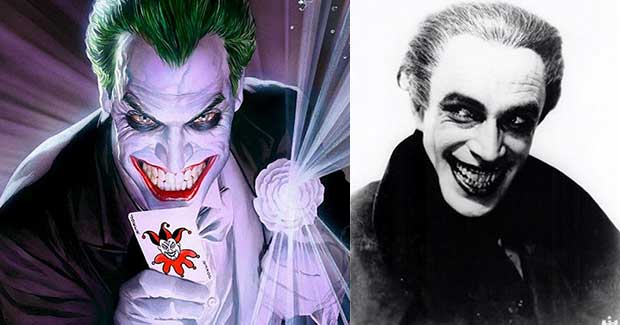 The Real Life Inspirations of Your Favorite Superheroes and Villains
As many know, the larger-than-life characters who have dominated our movie screens in recent years aren't some new creations thought up out of the blue, but have been popular heroes and villains in comic books for over half a century. Because of their long history, some may be unaware how the…
click here to read more
Advertisement
Comic book legend Stan Lee has pulled out of an appearance at the Big Apple Comic Con due to poor health. The 94-year-old was billed to meet fans at the New York City event this weekend, but he'll be a no-show.