Image of Young Girl With Owl Inspires Hilarious Viral Memes
When the photo of a young girl holding an owl was posted on Reddit, the strange (but objectively funny) image was sure to cause an uproar.
In the image of an unnamed girl, the disgruntled youngster hilariously props a stately owl high above her head. The child's demeanor screams, "Mom, why are you making me do this!?" As the Internet is known to do, the viral image has lead to many, many parodies as Photoshoppers from all over poke fun at the unsuspecting child and her debonair sidekick.
One of the first to arrive on the scene was Thor: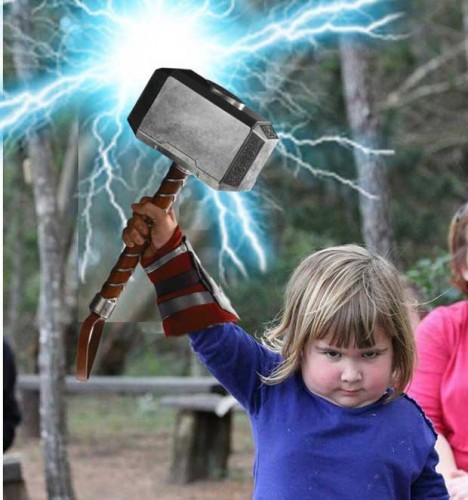 Then there's the new Statue of Liberty showing some sass:
Harriet Potter and her loyal owl companion: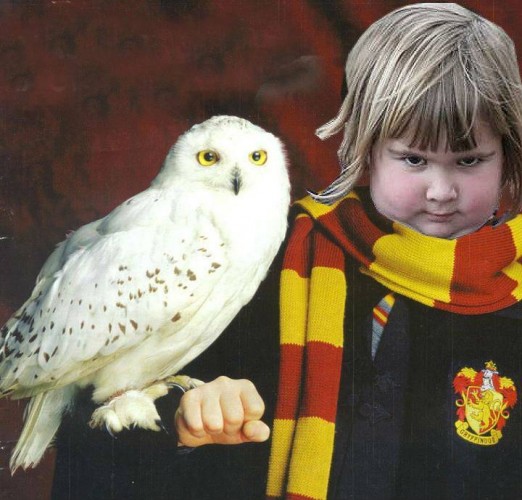 "Let's ride!"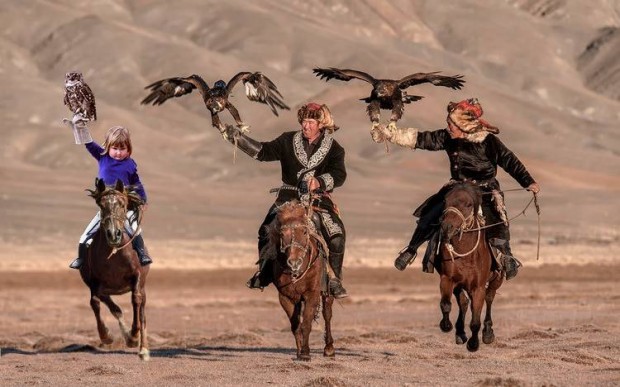 Perhaps the most frightening version depicts the Owl Queen:
We salute you Owl Girl, you are the current Queen of the Internet Playground!