Jim Carrey's Late Girlfriend Was Married – Report
Celebrity
| |
Advertisement
The Hollywood Reporter
White was married at the time of her suspected suicide last week.
The insider said, "We have a husband as next of kin. We're not releasing any more information on next of kin, but we do have her as married." The news has been confirmed by source close to Carrey, who reveals the deceased was separated from her husband. The source said, "As far as Jim (Carrey) was concerned, Cat was separated from her husband and was going to start divorce proceedings in December." The identity of White's husband and details of their marriage have not been revealed. Meanwhile, the Medical Examiner has concluded the autopsy on White and the results have been sent off for a toxicology analysis. Results are expected in about two months. White's body was discovered by friends visiting the make-up artist's rented Sherman Oaks, California, home. Officials who arrived at the scene found four different kinds of powerful medication and suicide notes that mentioned Carrey.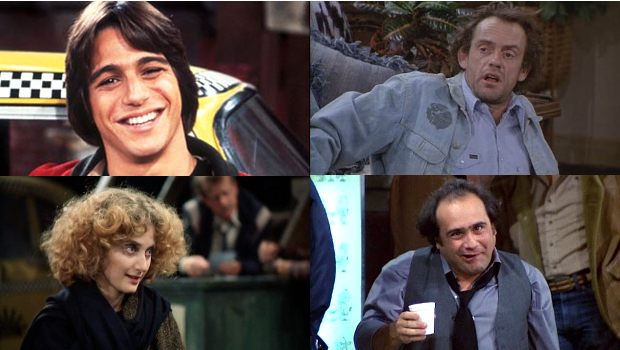 See the Cast of 'Taxi' Then and Now
The ensemble cast of Taxi made audiences laugh every week from 1978 to 1983. In the process, Taxi turned all of its actors into stars. What happened to them? Where are they now? Find out right here.
click here to read more
Advertisement
The body of Jim Carrey's late on-again, off-again girlfriend Cathriona White will be released to her husband for repatriation to her native Ireland. An official working for the Los Angeles County Medical Examiner told