Jimmy Fallon Hospitalized With Hand Injury
Celebrity
| |
Advertisement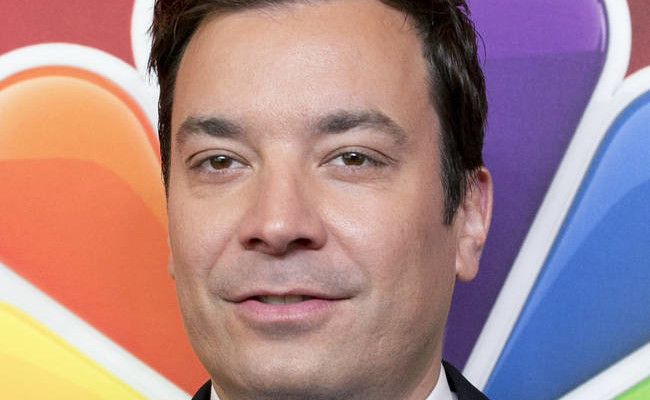 Courtesy of Wenn Newsdesk
The Tonight Show Starring Jimmy Fallon host had to have emergency surgery after injuring his hand at home, according to TMZ.com, and Friday's taping of his popular show has been canceled following the accident.
A message on The Tonight Show's Twitter page reads, "Hey guys – unfortunately tonight's taping has been canceled due to Jimmy injuring his hand. He's totally fine but we'll be airing a repeat."
Advertisement
The show was to feature Benicio Del Toro and Taylor Kitsch.
Fallon is expected to make a full recovery.
The star also took to Twitter using his good hand to tweet a pic of his injury.
Advertisement