John Legend Advocates for Closure of New York's Rikers Island Prison
Celebrity
| |
Advertisement
John Legend
has backed New York mayor Bill De Blasio's attempt to close the city's notorious Rikers Island jail. The prison has housed many of the city's criminals since 1932, but in recent years harsh conditions in the jail and inmate deaths have come under scrutiny. Mayor de Blasio announced last month that he wants the jail to close
within ten years
.
Legend has backed the Mayor's attempt to close the jail, but believes more should be done to reform America's justice system to ensure fewer people go to jail. "Rikers exists in large part because of that population of people that cannot afford bail," he says. "When we talk about reducing our population in these jails and making it easier to close Rikers, the biggest hurdle is making sure that no one's locked up because they're too poor to pay $1,000 ." In many U.S. states those who are accused of a crime often have to remain in prison if they cannot afford a bail bond. Legend believes this is unfair, and thinks bail demands should be dropped as they discriminate against the poor. "If your only difference is that you're poorer, that should not be the reason why you're locked up," he explains. New York state governor Andrew Cuomo has also backed closing Rikers Island prison. When the prison closes city officials plan to move its inmates to smaller, more modern facilities.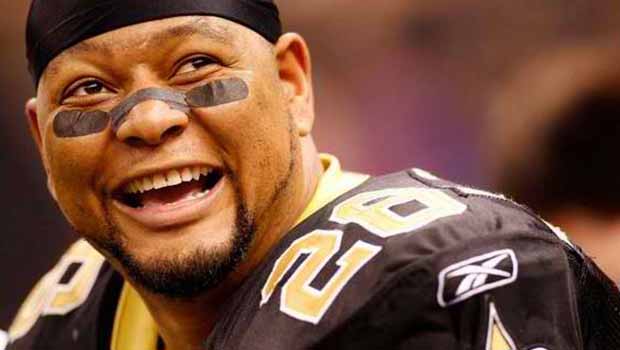 You Won't Believe How These NFL Stars Lost It All
Stars in the NFL make a lot of money in a very short period of time, and then their careers are over. These athletes prove that holding on to that hard earned cash is harder than it seems. Here are 31 examples.
click here to read more
Advertisement