Justin Timberlake in the Driving Seat for Texas Formula One Grand Prix Gig
Music
| |
Advertisement
Organizers behind the event last year enlisted Swift to drive larger crowds to the big race and introduce more people to the sport, and they are hoping to do the same with Timberlake. "Last year did what we hoped it would do, which is not only enhance an already great event but also give us the chance to expose a lot of new people to the sport," COTA chairman Bobby Epstein tells Reuters. "And it worked. I think where we saw a big change was in the average number of tickets sold per transaction, which told me that families were buying. And so I think we'll see that continue." Fans have been eagerly awaiting new music from 36-year-old Timberlake since he released "Can't Stop the Feeling!" in May. The song, which featured in the singer's animated movie
Trolls
, was nominated for an Academy Award for Best Original Song and Timberlake opened up the prize giving with a lively performance of the track. Meanwhile, Timberlake got fans excited on Tuesday when he released a picture of himself with frequent collaborators Timbaland and Pharrell Williams on Instagram. And earlier this month, the singer took to Twitter to assure impatient fans new music is "on the way." Timberlake released his last album,
The 20/20 Experience – 2 of 2
, in 2013. He also recently signed on to reprise his role as Branch in the
Trolls
sequel, which is set for release in 2020.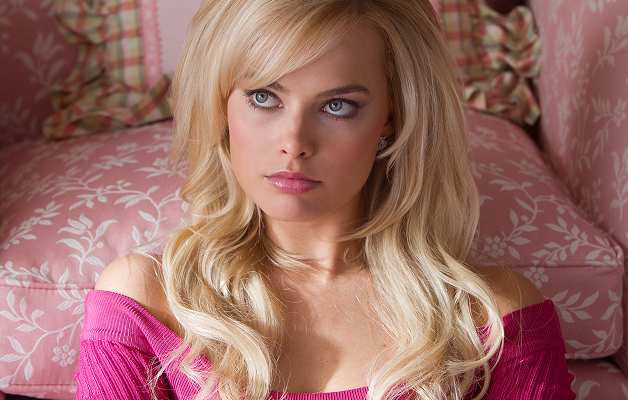 Stunning Stars You Didn't Know Were Single
All the single ladies, now put your hands up! Don't worry girls, you are in good company. You would think that the rich and famous don't really have issues finding dates, but think again. In fact, you would be surprised at how many smoking hot celebs are single. Here is hardcore…
click here to read more
Advertisement
Justin Timberlake is following in Taylor Swift's footsteps by revving up to headline the Formula One Grand Prix in Texas. The "Suit and Tie" hitmaker will take to the stage at Austin's Circuit of the Americas in October.