Kate Upton: 'My Fiance Loved My Rant Against Baseball Bosses'
Models
| |
Advertisement
Verlander received 14 of 30 first-place votes, two second-place votes and five third-place votes for a total of 132 points from the Baseball Writers' Association of America. But because of the way the votes are tallied, a first place vote is worth seven points, second is worth four, and third, three points, the Boston pitcher received many more second-place votes, which meant Porcello won with 137 points – despite earning just eight first-place votes. "Hey @MLB I thought I was the only person allowed to f**k @JustinVerlander ?!," the
Sports Illustrated
model angrily tweeted. "He had the majority of 1st place votes and 2 writers didn't have him on their ballots?!! can you pick more out of touch people to
[email protected]
" A few hours after Upton's online rant her fiance issued his own, more measured, response. "Just want to say thank you to all the @officialBBWAA who voted for me," tweeted Verlander. The 24-year-old now reveals Verlander was initially caught off guard by her fiery post, but he was ultimately supportive of her message. "I had to write it so fast (on Twitter) because he wasn't even off TV yet," she told talk show
Watch What Happens Live!
on Wednesday night. "I was like, 'Oh, I have to write it before he edits me.' I think his first reaction was a little bit surprised that I had already sent (the tweets), but overall he loved it."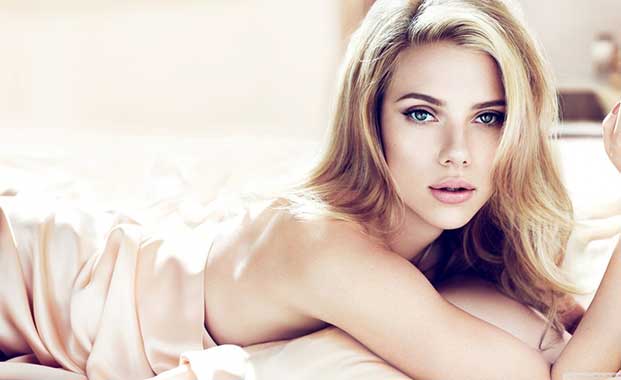 The Most Beautiful Women in All of Hollywood
Each year, People magazine chooses one woman as its "Most Beautiful Woman" in the world - like 2015's star, Sandra Bullock. While certainly some might disagree with choosing Bullock, she has continued to outshine the competition both onscreen and off. The accolades were well deserved. But it got us thinking. How…
click here to read more
Advertisement
Kate Upton's sportsman fiance was happy she blasted Major League Baseball (MLB) bosses on social media after he lost out on a prestigious award. The model raged on Twitter in November after Justin Verlander, of the Detroit Tigers, missed out on the prestigious Cy Young Award for the second time. Upton, along with many baseball fans, was left stunned after it was announced the award was going to Rick Porcello of the Boston Red Sox.