Kate Winslet to Lead Youth Charity Push
Celebrity
| |
Advertisement
Titanic
star will speak at the WE Day event at London's SSE Arena on
March 22
, where 12,000 British school pupils and students will gather to be rewarded for their contribution to education and health programs around the globe.
Winslet's talk is the centerpiece of a day of performances, speeches and discussions run by the WE Charity, formerly known as Free The Children, which will also feature talks and performances from stars including The Vamps, Jessie J, Paula Abdul, Fleur East, and Iron Maiden frontman Bruce Dickinson. The 41-year-old Oscar winner believes that in difficult times it is more important than ever for young people to help the less fortunate. "There is a lot of negativity in the world today," she says. "Whether at school, on social media, or in the news – it's easy to get weighed down by it all, and easy to forget one's true self. But when people from all walks of life come together to achieve a common goal, real strength in unity can happen, and change can have its place." The mass meeting, one of 14 similar gatherings in cities across the globe between October and April, honors young Brits who have raised more than $1.8 million for charitable causes. Young people involved in the WE movement raise funds and work in programs providing food, water, education and medical supplies to the least fortunate in Africa, South America and Asia.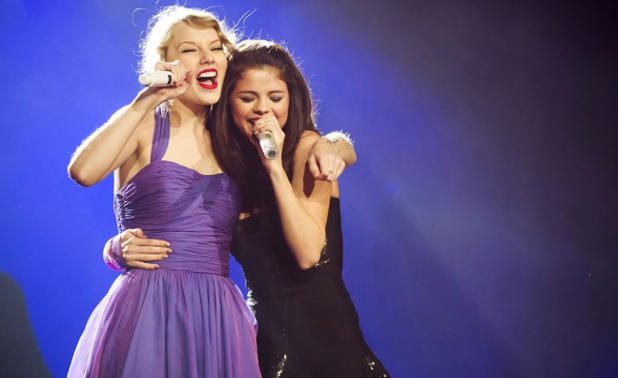 Celebrities Who Are Best Friends in Real Life
We often see a lot of celebrities mingle and have fun, but are they really friends? Here are the celebrities who are truly friends in real life!
click here to read more
Advertisement
British actress Kate Winslet is to give a talk celebrating youth charity projects across the world. The