Kenneth Lonergan Writes Letter in Defense of Casey Affleck
Celebrity
| |
Advertisement
Kenneth Lonergan
has written a letter to a university newspaper to defend Casey Affleck after a student published a scathing piece about the actor's sexual harassment allegations. The
Manchester by the Sea
director wrote the piece for
The Wesleyan Argus
, the newspaper for Wesleyan University in Connecticut, where he studied, in response to an article written by Connor Aberle. The student claimed the moviemaker and the university, who helped promote Lonergan, had become "complicit" in helping a "perpetrator of sexual violence" become a success following Casey's Best Actor Oscar win for the drama.
Affleck's win in late February sparked criticism because of the allegations, which he has always denied. He settled both cases with accusers Amanda White and Magdalena Gorka, the producer and cinematographer of the mockumentary film
I'm Still Here
, after they sued him in 2010 for sexually harassing them during filming. The 41-year-old recently spoke about the allegations and now the celebrated director has come to his defense. "He writes as if Casey Affleck were actually guilty of a crime," Lonergan wrote. "Casey denounced the allegations as being totally fabricated. Like most civil suits, this one was settled out of court by mutual consent on undisclosed terms. In other words nothing was proved or disproved. "So how does Mr. Aberle dare to write as if he knows who was telling the truth and who was not? Anyone can sue anyone for anything in this country; the unsubstantiated details go in the public record and stay there." He also blasted the student for the way he wrote the article, calling the piece a "tangle of illogic, misinformation and flat-out slander" written by somebody with a "deeply offensive display of ignorance." Affleck was recently asked about the allegations by
The Boston Globe
newspaper and he insisted he objected to all forms of sexual harassment but was aware questions about his conduct would continue, to which he sighed: "there's really nothing I can do about it."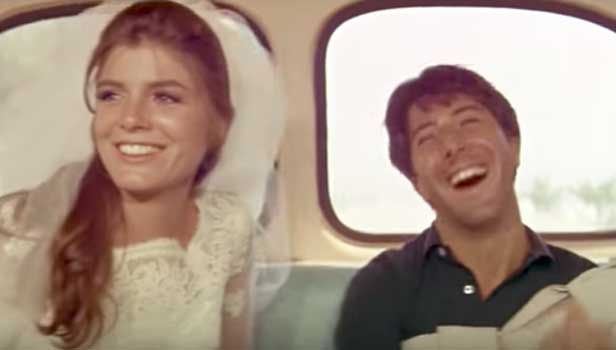 How Well Do You Know Classic Coming of Age Movies? Find Out!
click here to read more
Advertisement