Kim Kardashian Suspects She Was Followed Before Paris Robbery
TV
| |
Advertisement
In January, French authorities conducted a series of raids and arrested 17 people in connection to the crime. They subsequently filed charges, including armed robbery, kidnapping, and weapon possession, against 10 suspects. Kardashian gave her testimony to a French judge during a meeting in New York in February, and now fans will get to hear her side of the story in this weekend's episode of her family show
Keeping Up With the Kardashians
. In an extended preview, which aired on Wednesday's
Today
, Kardashian insists it wasn't a coincidence the thugs picked an evening she was home alone, without security, admitting her social media posts may have helped them determine the best time to strike, as her sisters Kourtney Kardashian and Kendall Jenner were enjoying a night out. "What I think happened now, after thinking about it so much, is that there was probably a group of guys that was following us the entire trip," she shared. "I was Snapchatting that I was home, and that everyone was going out. So, I think they knew (bodyguard) Pascal (Duvier) was out with Kourtney, and that I was there by myself." "They had to have (
sic
) known we were leaving that day," she continued. "They had this window of opportunity and just went for it." An earlier teaser for the new series featured Kanye West's wife breaking down as she recounted the terrifying incident to her sisters Kourtney and Khloe. "'They're going to shoot me in the back. There's no way out,'" the mother-of-two recalled of her frantic thoughts at the time. "It makes me so upset to think about it." Kardashian's scary experience prompted her to take a break from the spotlight for the remainder of 2016, but she resumed her promotional duties with a trip to Dubai, United Arab Emirates in January. She was noticeably absent from Paris Fashion Week last month after deciding she was not yet ready to return to the city.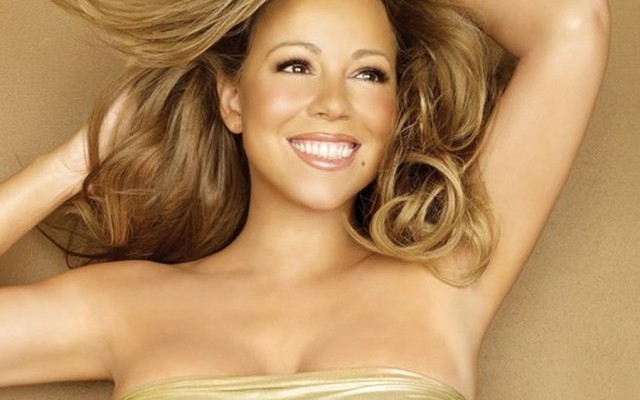 20 Extremely Dumb Celebrities
We often think that celebrities have this unspoken air of perfection, but rest assured that they mess up too, and oftentimes it's much worse. Since we have all had those foot-in-mouth moments, it may make you feel a bit better to check out these celebrities who seriously should have bit…
click here to read more
Advertisement
Kim Kardashian is convinced the men responsible for her horrifying robbery ordeal had been following her throughout her trip to Paris. The reality TV star was bound, gagged, and held at gunpoint in October as armed men stormed her private hotel suite in the French capital and made off with millions of dollars' worth of jewelry and electronics.