Lady Gaga Stars In Tom Ford 2016 Spring Collection Film
Celebrity
| |
Advertisement
Ford told WWD.com, "Instead of having a traditional show this season, I decided to try something new. I wanted to think about how to present a collection in a cinematic way that was designed from its inception to be presented online." Gaga teamed up with Chic founder Nile Rodgers to re-record his hit "I Want Your Love" for the film's soundtrack. You can watch the runway video below.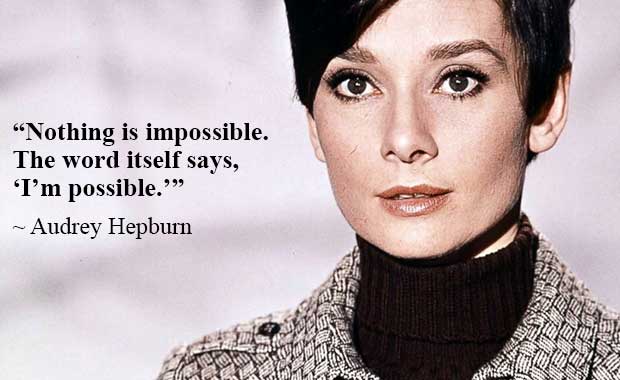 Celebrities Most Inspirational Messages to Fans
Life can be very unpredictable. Because of that, it's not a stretch to say that everybody has a low point at some point. No one knows this better than celebrities. Really. Hear us out. It's easy to forget that before the fame and fortune, they too struggled to make ends meet, to pay…
click here to read more
Advertisement
Fashion icon Tom Ford has recruited Lady Gaga to help him promote his Spring/Summer 2016 Collection. The "Paparazzi" singer appears in a new short film, directed by Nick Knight, showing off the designer's latest wares.